Sacrificing an Ideal Client for Private Practice

Sacrificing an Ideal Client for Private Practice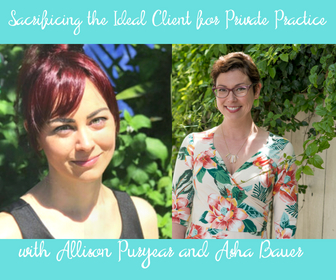 In this week's episode, '
Sacrificing an Ideal Client for Private Practice
', we discuss:
How to filter out the naysayers

Working with veterans who aren't interested in using the VA

Creating authentic copy that speaks to your ideal clients

Filtering out the clinical jargon so you sound knowledgeable and approachable
Links
Abundance Party
Podcast Transcript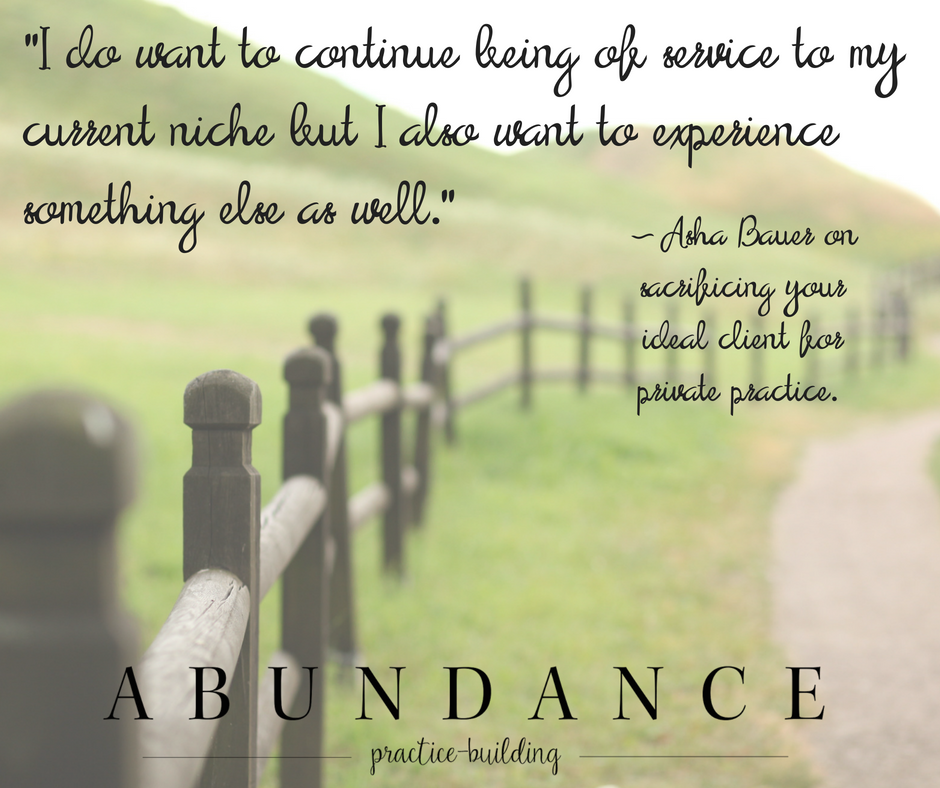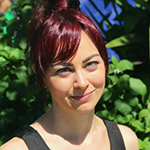 Asha Bauer is a clinical psychologist based in San Francisco, California. Her clinical interests include PTSD and complex trauma, mindfulness-based interventions, and habit change. Dr. Bauer works for the National Center for PTSD, a research department within Veterans Health Administration, and is currently engaged in research studies on the efficacy of online therapy, as well as trauma-focused treatments for women Veterans with a history of military sexual trauma. She also keeps a small private practice, with an emphasis on trauma-informed care, exposure therapy, and mindfulness training. Dr. Bauer is a 200RYT certified vinyasa yoga instructor and teaches yoga classes in the community. When she's not working, she can be found exploring the local art and music scene, snuggling with her cat, and drinking chai tea lattes in cozy coffee shops around the city.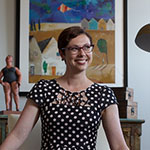 Allison Puryear is an LCSW with a nearly diagnosable obsession with business development. She has started practices in three different cities and wants you to know that building a private practice is shockingly doable when you have a plan and support. You can download a
free private practice checklist
to make sure you have your ducks in a row, get
weekly private practice tips
, and join the Abundance Party to gain the confidence and tools you need to succeed.