What Gets In The Way Of Reaching Goals

What Gets In The Way Of Reaching Goals

In this week's episode, "
What Gets In The Way Of Reaching Goals
", we discuss:
Muscle through the shoulds, cans, and coulds.

What parts of your life already have the CEO Mindset?

Are your goals what you actually want?

Beating back scarcity to reach your goals.
Links
Amy Lasseter
Abundance Party
Podcast Transcript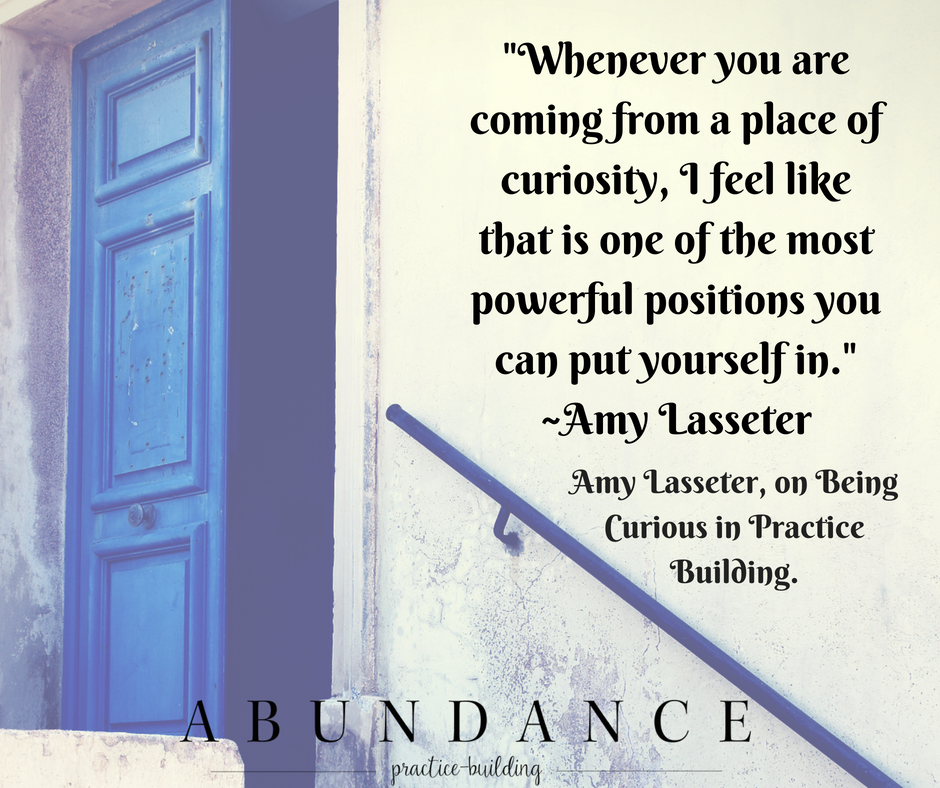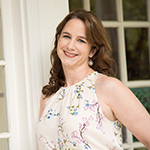 Amy S. Lasseter is the founder of
BreakThrough
and is a Growth & Success Mindset Strategist. She specializes in ensuring women who are high-achieving soulpreneuers & leaders leave their fear, perfectionism and shiny-object syndrome tendencies behind. These women learn to take aligned, heart-centered action resulting in total freedom in their business while experiencing more time & joy in life.
During her 12-year career, as a trained psychotherapist, has served over 195 women, been featured in numerous podcasts, contributed to Sivana Spirit, been quoted in Counseling Today and is a regular contributor to Athens-Oconee Parent Magazine where she cheers on mothers in business.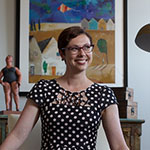 Allison Puryear is an LCSW with a nearly diagnosable obsession with business development. She has started practices in three different cities and wants you to know that building a private practice is shockingly doable when you have a plan and support. You can download a
free private practice checklist
to make sure you have your ducks in a row, get
weekly private practice tips
, and join the Abundance Party to gain the confidence and tools you need to succeed.