Stuckness in Marketing

Stuckness in Marketing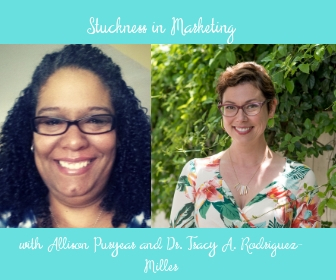 In this week's episode, '
Stuckness in Marketing
', we discuss:
Difficulty marketing could mean you're stuck on your niche or ideal client.

Explaining modalities to your ideal client.

What if your ideal client doesn't want to go to therapy?

Handling the insurance question in marketing.
Links
Abundance Party
Manspace Counseling
Podcast Transcript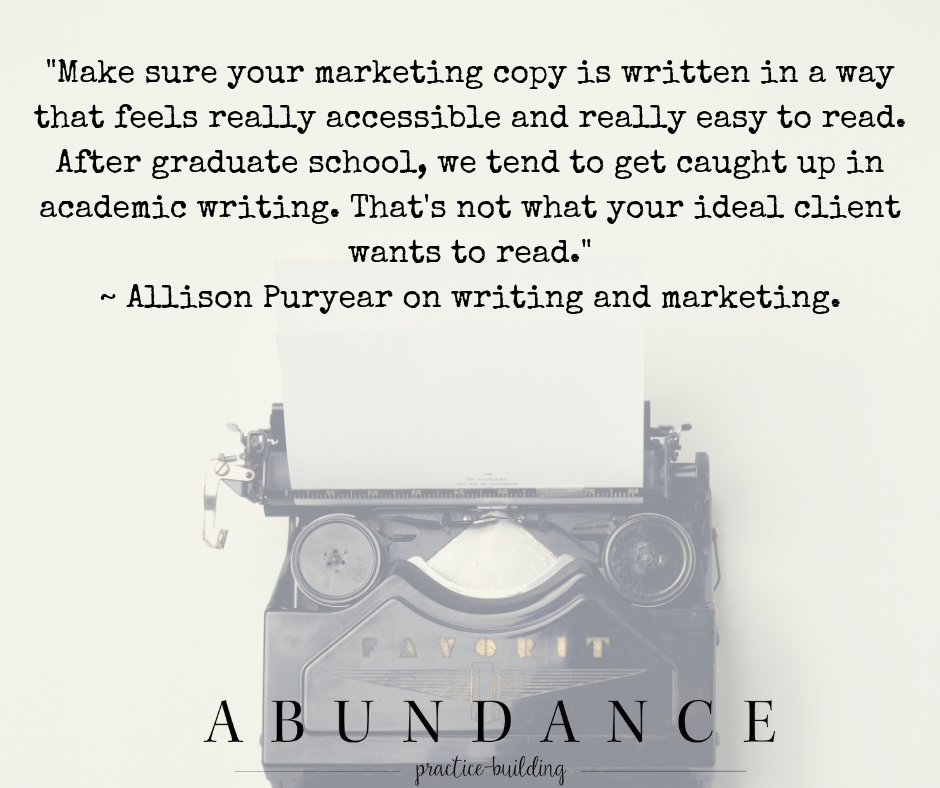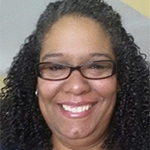 Dr. Tracy A. Rodriguez-Miller is a Licensed Clinical Social Worker in the state of Florida, as well as Georgia, a Board Certified Clinical Sexologist, Diplomate of the American Board of Sexology, Certified Addiction Professional, Certified Hypnotherapist and a Florida Board approved Qualified Clinical Supervisor. She has over 17 years of experience in the behavioral health field promoting personal strengths and insight with the use of empowerment to assist clients in addressing challenging issues and making positive life choices and changes.
Dr. Rodriguez-Miller maintains a private practice specializing in trauma, sex therapy and addictions with a focus on male survivors of childhood sexual trauma. She also is an Adjunct Professor at Miami Dade College and provides clinical supervision for Social Worker Interns seeking licensure. She earned her Master's degree in Social Work and Bachelor's in Psychology from Florida International University. She then attended the American Academy of Clinical Sexologists (AACS) where she earned a Doctorate in Clinical Sexology.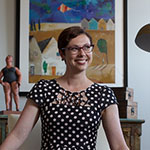 Allison Puryear is an LCSW with a nearly diagnosable obsession with business development. She has started practices in three different cities and wants you to know that building a private practice is shockingly doable when you have a plan and support. You can download a
free private practice checklist
to make sure you have your ducks in a row, get
weekly private practice tips
, and join the Abundance Party to gain the confidence and tools you need to succeed.