Creating Your Benchmarks for Success

Creating Your Benchmarks for Success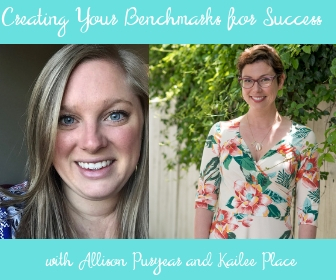 In this week's episode, '
Creating Benchmarks for Success
', we discuss,
Success not feeling how you thought it would.

Are you asking yourself what you really want?

What

is

your goal?

You don't have to do ALL the stuff.

Different ways to measure your success:
Links
Abundance Party
Shifting Tides Therapeutic Solutions
Podcast Transcript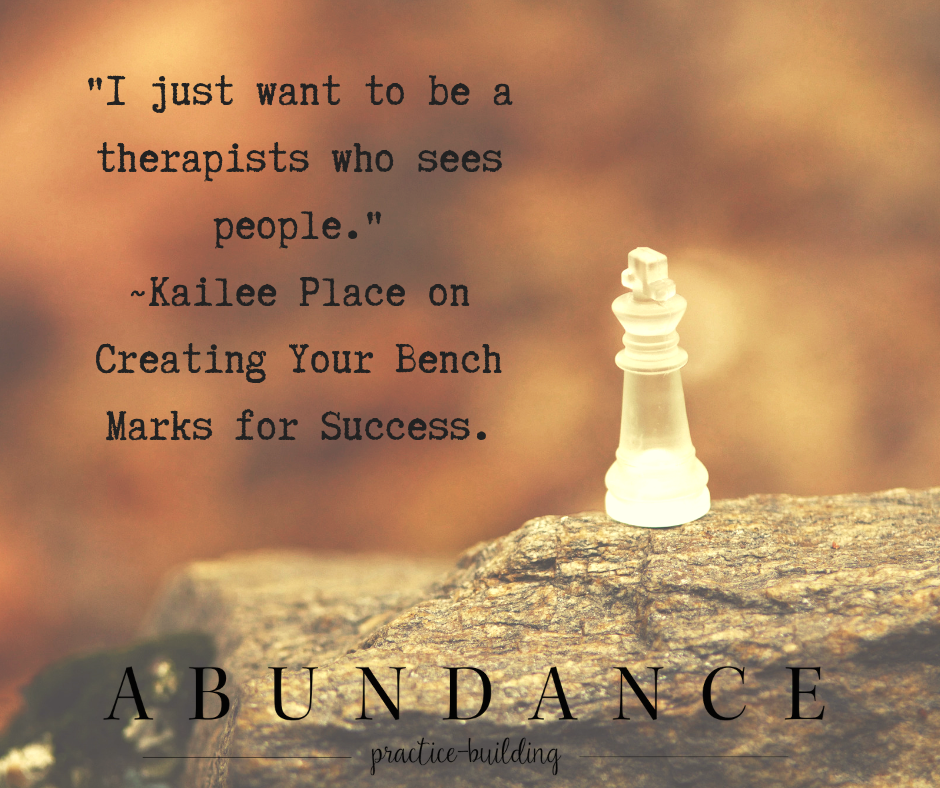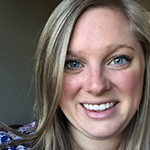 Kailee Place is a licensed professional counselor with a private practice, Shifting Tides Therapeutic Solutions, located in Charleston, SC. She provides in-person and online services, focusing primarily on young professional women who have themselves mostly put together with a few loose ends holding them back. These loose ends may include anxiety, self-esteem concerns, overachieving, unattainable high expectations, and lack of fulfillment. She prides herself on being non-judgemental and relatable with her clients.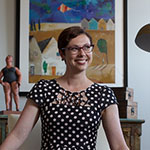 Allison Puryear is an LCSW with a nearly diagnosable obsession with business development. She has started practices in three different cities and wants you to know that building a private practice is shockingly doable when you have a plan and support. You can download a
free private practice checklist
to make sure you have your ducks in a row, get
weekly private practice tips
, and join the Abundance Party to gain the confidence and tools you need to succeed.