Streamlining and Information Overload

Streamlining and Information Overload
In this week's episode, 'Streamlining and Information Overload', we discuss,
Gaining clarity on what you want your life to look like.

Getting clear on your niche, schedule, and financial systems.

Tapering your caseload and planning for the future.

Getting the day-to-day organized.
Links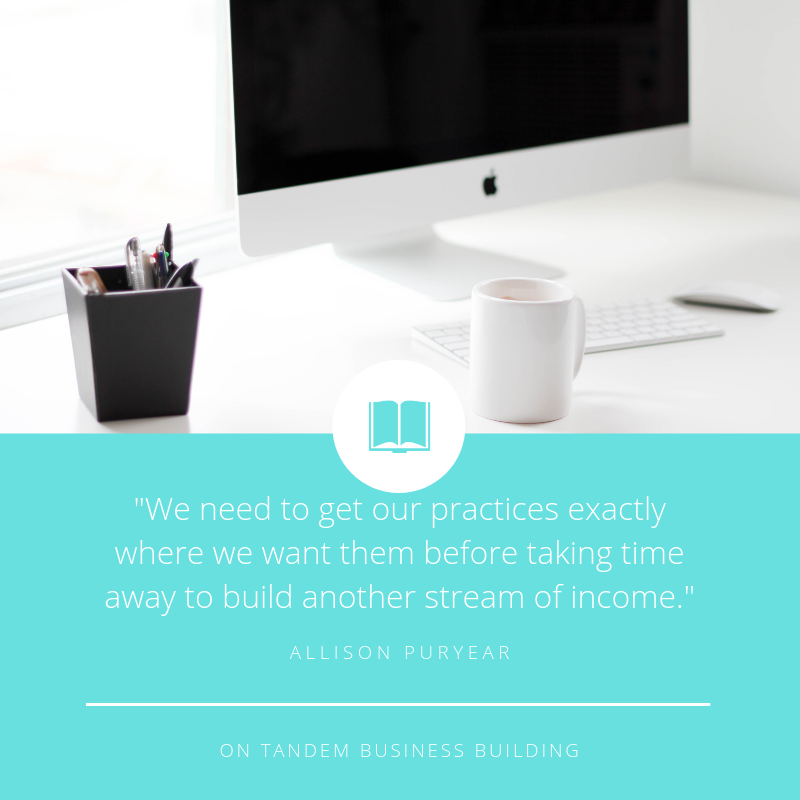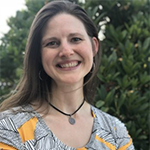 Catherine is passionate about walking alongside others in their journey to wholeness and healing and  loves helping people find their voice and increase their self-confidence, find more satisfying ways of living and relating to others, and find healing from traumatic circumstances.
Since 2009 she has worked with sexual assault victims at the YWCA, with children/teens with trauma and attachment wounds in a Residential Treatment Center in Chicago, in an agency serving a variety of needs, at a Child Advocacy Center's counseling center, and has been in private practice since 2017. She is a nature-lover, story-seeker, kayak-enthusiast, and best-of-all, new mother.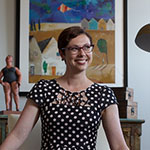 Allison Puryear is an LCSW with a nearly diagnosable obsession with business development. She has started practices in three different cities and wants you to know that building a private practice is shockingly doable when you have a plan and support. You can download a free private practice checklist to make sure you have your ducks in a row, get weekly private practice tips, and join the Abundance Party to gain the confidence and tools you need to succeed.