Uncommon Modalities and Retention Struggles

Uncommon Modalities and Retention Struggles
[smart_track_player url="http://traffic.libsyn.com/abundantpractice/0126-uncommon-modalities-retention-struggles.mp3" title="Episode #126 Uncommon Modalities and Retention Struggles" artist="Allison Puryear w/ Cheryl Delaney]
In this week's episode, 'Uncommon Modalities and Retention Struggles', we discuss,
How to market when you have an uncommon modality. 

Moving forward to reach your ideal client after you lose a few. 

Clients moving on to other providers. 

Blogging, marketing, and doctor's lunches.
Links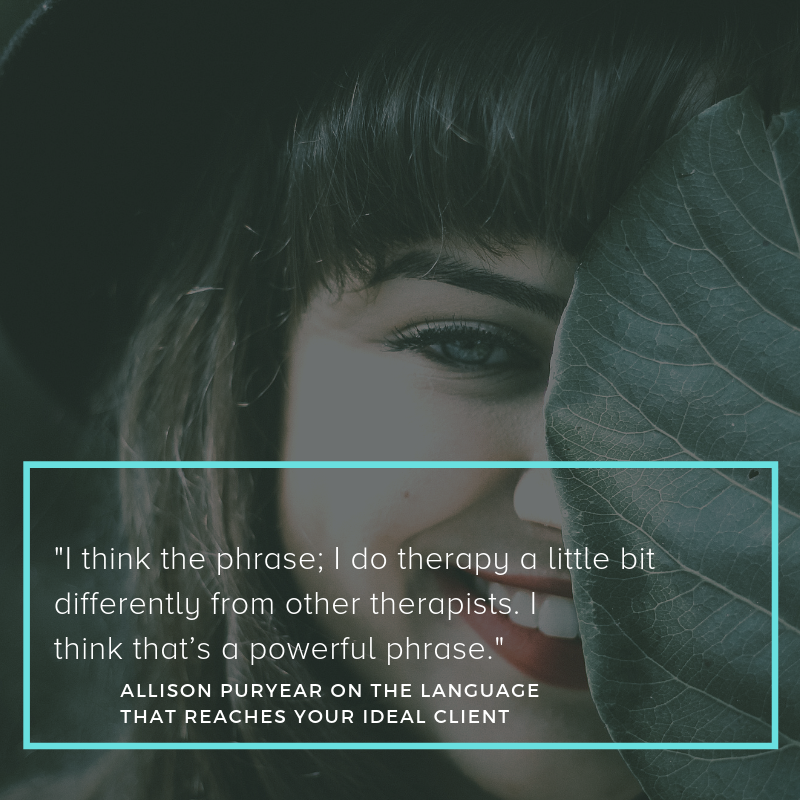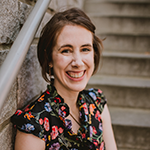 Cheryl Delaney is a therapist in private practice in Tucker, GA. She specializes in helping perfectionists and people pleasers get to peace and really start to enjoy their lives. Cheryl loves podcasts about politics and philosophy, hates olives and is the last person you want on your squad if you're looking for action and adventure. She's full of contradictions though! In spite of mostly gravitating toward couches with books nearby, she has extensive travel experience, speaks a couple languages other than English, and spends a ton of time driving around the Atlanta metro area so she can have goofy and deep conversations with the important people in her life including her husband and three kids.  For more about her professional work, check out her website at Bit by Bit Counseling.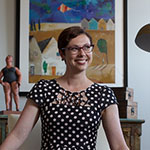 Allison Puryear is an LCSW with a nearly diagnosable obsession with business development. She has started practices in three different cities and wants you to know that building a private practice is shockingly doable when you have a plan and support. You can download a free private practice checklist to make sure you have your ducks in a row, get weekly private practice tips, and join the Abundance Party to gain the confidence and tools you need to succeed.