Can YouTube Help Your Practice?

Can YouTube Help Your Private Practice?
[smart_track_player url="http://traffic.libsyn.com/abundantpractice/0127-youtube-help-private-practice.mp3" title="Episode #127 Can YouTube Help Your Private Practice" artist="Allison Puryear w/ Laura Long]
In this week's episode, 'Would YouTube Help Your Practice?', we discuss,
Provide free, high quality content.

Find local prospective clients. 

The hardware and the software to know. 

Reaching the right people with your content.
Links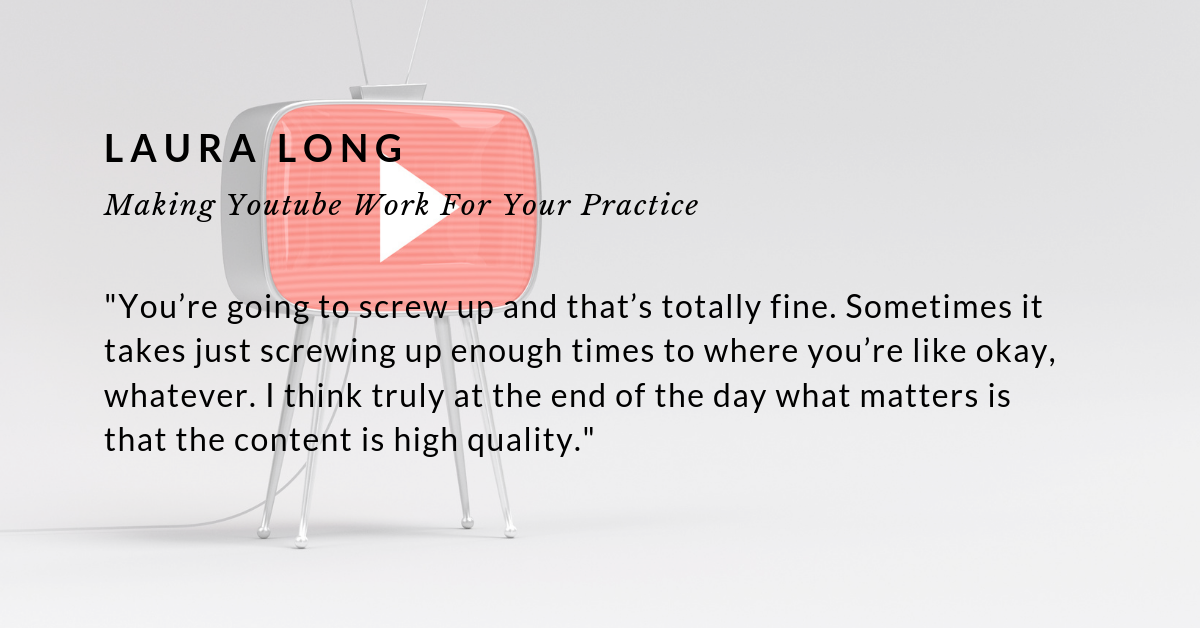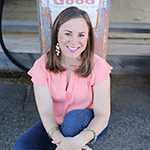 Laura Long is a Licensed Marriage and Family Therapist and the owner of YourBadAssTherapyPractice.com, where she helps ambitious, Type-A therapists push through their fears and unleash their inner bad ass in private practice.
Laura offers free practice-building tools through her and her brand new YouTube channel. Her signature, 8-week online course has successfully graduated over 200 therapists, and she also runs small mastermind groups and a private online community reserved for her students. Earlier this year, she partnered with a successful graduate of her course, Jessica Armitage, who now offers 1:1 coaching to therapists who are in the beginning stages of building their practices.
Laura is best known for her irreverent coaching style that includes colorful language, a witty sense of humor, and an uncanny ability to keep it real. Her unique approach to marketing and customer service challenges the status quo and helps therapists to become better business owners. She shows therapists how to grow and scale their practices without losing their minds - because building your private practice should be fun!
You can learn more about Laura and the services she provides at YourBadassTherapyPractice.com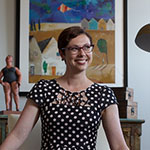 Allison Puryear is an LCSW with a nearly diagnosable obsession with business development. She has started practices in three different cities and wants you to know that building a private practice is shockingly doable when you have a plan and support. You can download a free private practice checklist to make sure you have your ducks in a row, get weekly private practice tips, and join the Abundance Party to gain the confidence and tools you need to succeed.