Solving Supply and Demand Issues

Solving Supply and Demand Issues
[smart_track_player url="http://traffic.libsyn.com/abundantpractice/0135-solving-supply-demand-issues.mp3" title="Episode #135 Solving Supply and Demand Issues" artist="Allison Puryear w/ Sindhu Bs]
In this week's episode, 'Solving Supply and Demand Problems', we discuss,
How to accommodate the need for your area.

Open up and be loud about private practice being awesome - inspire others.

Spreading the word to people in your area and culture that therapy is okay.

Creating lasting impact in your community.
Links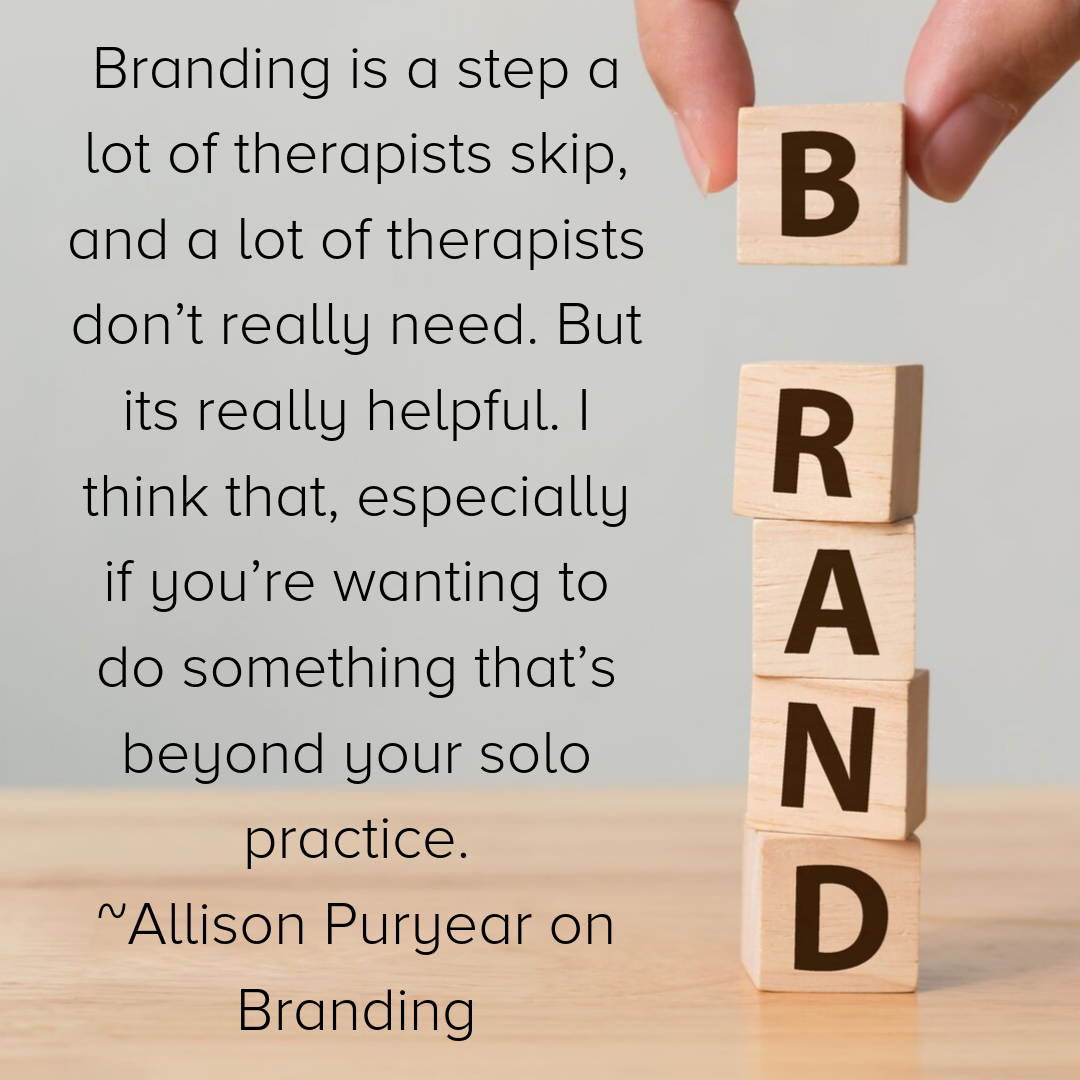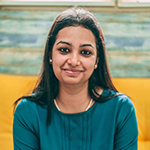 Sindhu is an Acceptance and Commitment therapy practitioner working in private practice in Bangalore, India. She studied her Master's degree in counseling in the United States before returning back to India. Her major niche is anxiety, trauma and abuse. To know more about her, this is her website: www.awaremh.com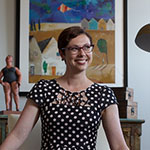 Allison Puryear is an LCSW with a nearly diagnosable obsession with business development. She has started practices in three different cities and wants you to know that building a private practice is shockingly doable when you have a plan and support. You can download a free private practice checklist to make sure you have your ducks in a row, get weekly private practice tips, and join the Abundance Party to gain the confidence and tools you need to succeed.