The Truth About Private Practice

Solving Supply and Demand Issues
In this week's episode, 'The Truth About Private Practice', we discuss,
Knowing what works for you and what doesn't.

Return on investment.

Building a practice that you want and what to do to pull yourself up.
Links

Therapy Notes
Abundance Party Inner Circle Wait List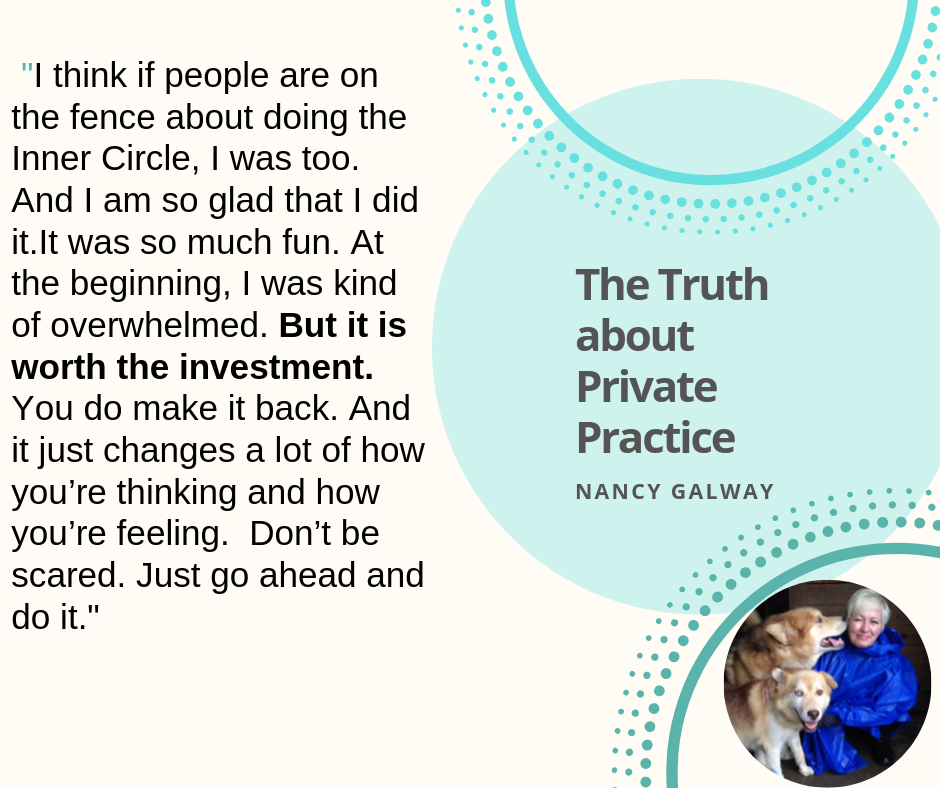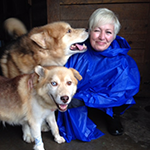 Nancy Galway been in the social work and support field since the 80's abd gas worked in family services, long term care, elder abuse, children's grief, sexual abuse agencies, walk in counselling clinics and with a mobile crisis team. She completed her Master's of Social Work and now practices in Ontario, Canada.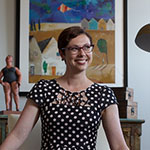 Allison Puryear is an LCSW with a nearly diagnosable obsession with business development. She has started practices in three different cities and wants you to know that building a private practice is shockingly doable when you have a plan and support. You can download a free private practice checklist to make sure you have your ducks in a row, get weekly private practice tips, and join the Abundance Party to gain the confidence and tools you need to succeed.