Serving Your Community in a Bigger Way

In this week's episode, 'Serving Your Community in a Bigger Way', we discuss,
Webinars and classes.

Talking to your clients about a long term treatment plan. 

How to plan what comes next.
 Links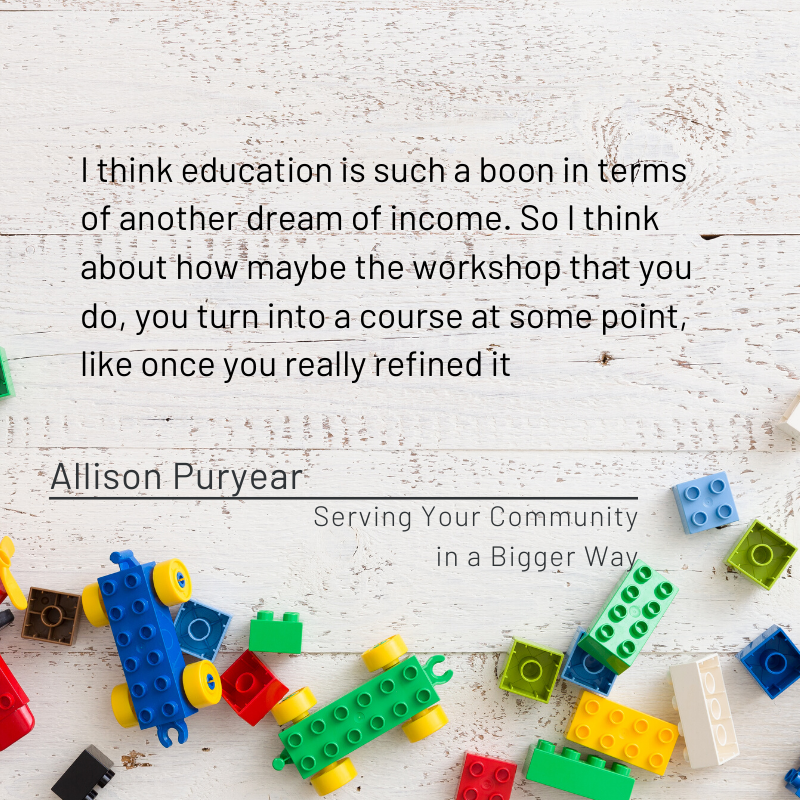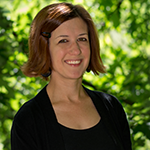 Kati Foizey is a Licensed Professional Counselor and co-owner of Emotional Growth Counseling Services in St. Louis, MO. She works primarily with children and families and specializes in working with children with developmental trauma and attachment disorders.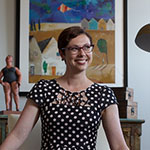 Allison Puryear is an LCSW with a nearly diagnosable obsession with business development. She has started practices in three different cities and wants you to know that building a private practice is shockingly doable when you have a plan and support. You can download a free private practice checklist to make sure you have your ducks in a row, get weekly private practice tips, and join the Abundance Party to gain the confidence and tools you need to succeed.