Where to Focus and Getting More Clients

[et_pb_image src="/wp-content/uploads/2020/02/0153-focus-more-clients-banner.png" align="center" align_tablet="center" align_phone="" align_last_edited="on|desktop" admin_label="Banner" _builder_version="4.0.11" z_index_tablet="500" box_shadow_horizontal_tablet="0px" box_shadow_vertical_tablet="0px" box_shadow_blur_tablet="40px" box_shadow_spread_tablet="0px"]
In this week's episode, 'Where to Focus and How to Get More Clients', we discuss,
Not getting distracted by the bigger picture.
Blogging, Vlogging, SEO breaking the ties when clients have to choose between you or another provider.
Wellness centers and working with congruent offers.
Looking at your networking pool.
Links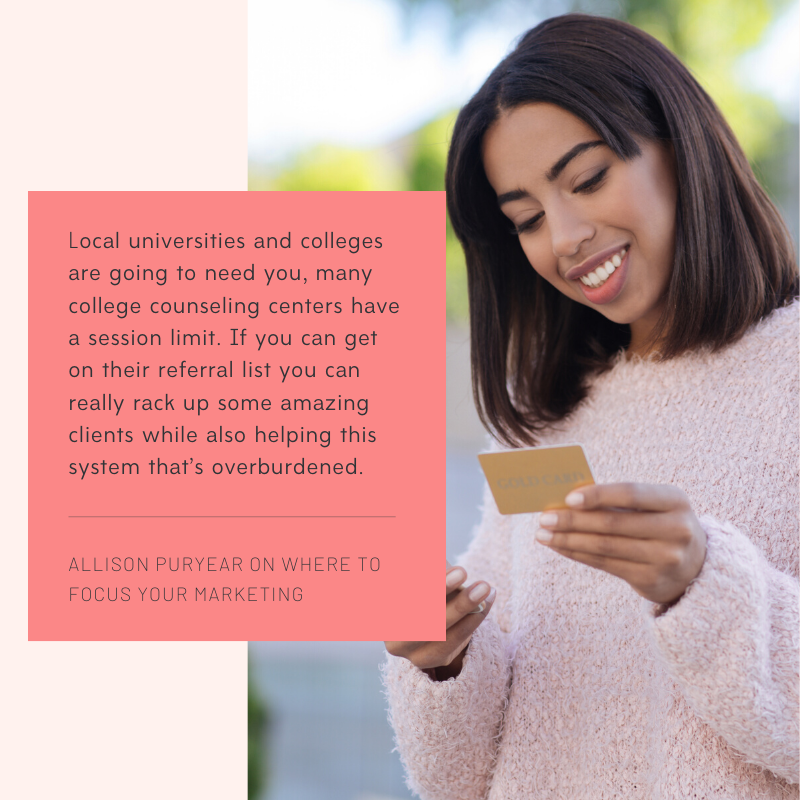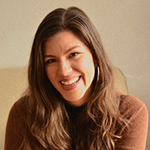 Jessica Forrey is an LSCW in Denver Colorado and founder of Wild and Well Therapy. She is licensed in both NY and CO and is an avid Maya Angelou fan.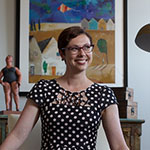 Allison Puryear is an LCSW with a nearly diagnosable obsession with business development. She has started practices in three different cities and wants you to know that building a private practice is shockingly doable when you have a plan and support. You can download a free private practice checklist to make sure you have your ducks in a row, get weekly private practice tips, and join the Abundance Party to gain the confidence and tools you need to succeed.