When Perfectionism Stops You

[et_pb_image src="/wp-content/uploads/2020/03/0158-perfectionsm-obstacles-banner.png" align="center" align_tablet="center" align_phone="" align_last_edited="on|desktop" admin_label="Banner" _builder_version="4.0.11" z_index_tablet="500" box_shadow_horizontal_tablet="0px" box_shadow_vertical_tablet="0px" box_shadow_blur_tablet="40px" box_shadow_spread_tablet="0px"]
In this week's episode, 'When Perfectionism Stops You', we discuss,
How perfectionism keeps you stuck.
Defensiveness block and what to do about it.
Showing up when it's imperfect and protecting yourself.
Links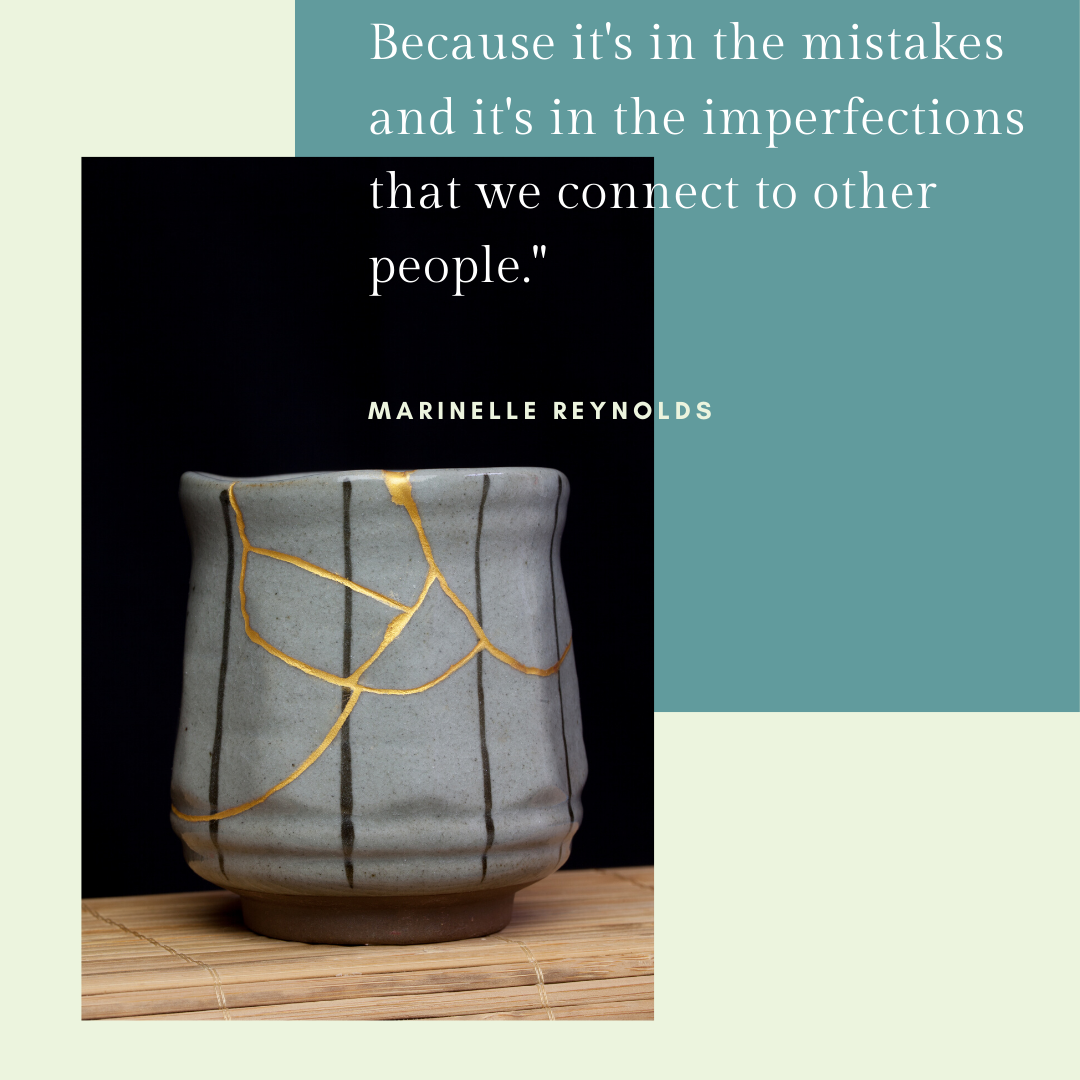 Marinelle Reynolds of eRemedy Counseling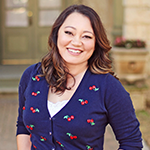 Marinelle Reynolds is a LCSW and owner of eRemedy Counseling, an online private practice in California, Georgia, Texas and New Jersey. She guides stressed out high achievers to their middle path – so that they can integrate what they know in their heads with what they feel in their hearts.
Marinelle is a recovering perfectionist and creator of Finding the Middle Path, an online RO-DBT inspired skills program that gives Type-A high achievers tangible evidence-based techniques to improve adaptability, flexibility and social connection so that they can let go of perfection, foster self-compassion and build meaningful relationships.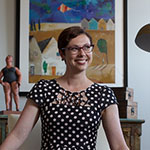 Allison Puryear is an LCSW with a nearly diagnosable obsession with business development. She has started practices in three different cities and wants you to know that building a private practice is shockingly doable when you have a plan and support. You can download a free private practice checklist to make sure you have your ducks in a row, get weekly private practice tips, and join the Abundance Party to gain the confidence and tools you need to succeed.