Ask Allison: Please Listen To Me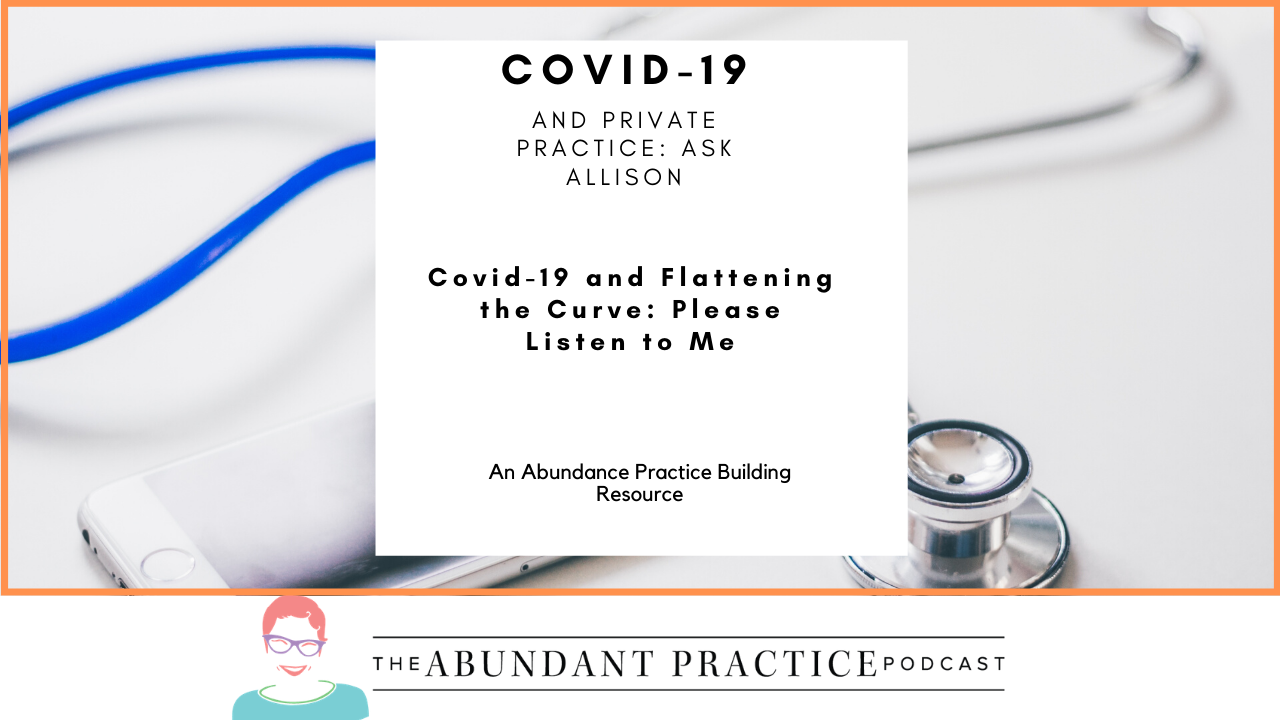 I know this is an emotional time for us all - there's a lot to unpack here. There's anger and fear and the uncertainty of tomorrow. Things have changed on a dime every time you check the news there's something new happening but the one true trend we're seeing is that we have to start being serious about self-distancing to flatten the curve and prevent the spread of Covid-19. So please, listen to this podcast and share it with your therapeutic community. 
Resources and Sources:
CDC (link below) "For employees who are able to telework, supervisors should encourage employees to telework instead of coming into the workplace until symptoms are completely resolved. Ensure that you have the information technology and infrastructure needed to support multiple employees who may be able to work from home."
Www.abundancepracticebuilding.com/covid
Our email: hello@abundancepracticebuilding.com
John's Hopkins Corona Virus Ma
NIH: New Corona Virus Stable For Hours on Surfaces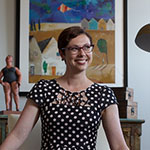 Allison Puryear is an LCSW with a nearly diagnosable obsession with business development. She has started practices in three different cities and wants you to know that building a private practice is shockingly doable when you have a plan and support. You can download a free private practice checklist to make sure you have your ducks in a row, get weekly private practice tips, and join the Abundance Party to gain the confidence and tools you need to succeed.