Getting Your EMDR Practice Online

[et_pb_image src="/wp-content/uploads/2020/03/162-getting-your-emdr-practice-online.png" align="center" align_tablet="center" align_phone="" align_last_edited="on|desktop" admin_label="Banner" _builder_version="4.0.11" z_index_tablet="500" box_shadow_horizontal_tablet="0px" box_shadow_vertical_tablet="0px" box_shadow_blur_tablet="40px" box_shadow_spread_tablet="0px"]
​I
Your fears are normal and make sense.
How to set your clients up for a safe, secure session.
It is doable.
Be aware of the high availability of apps and test them first with a friend.
Guidelines for Virtual EMDR Therapy
Resources:
Lisa's Webinar: Regulating Through the Coronavirus
Therapy Notes: Therapynotes.com promo code: Abundant
Person Centered Tech Getting Online Quickly
Tele-Play Therapy Resources and Support FB Group
Interventions for Online Therapy with Children and Youth
Looking for support right now?  DM me on IG or email ask@Abundancepracticebuilding.com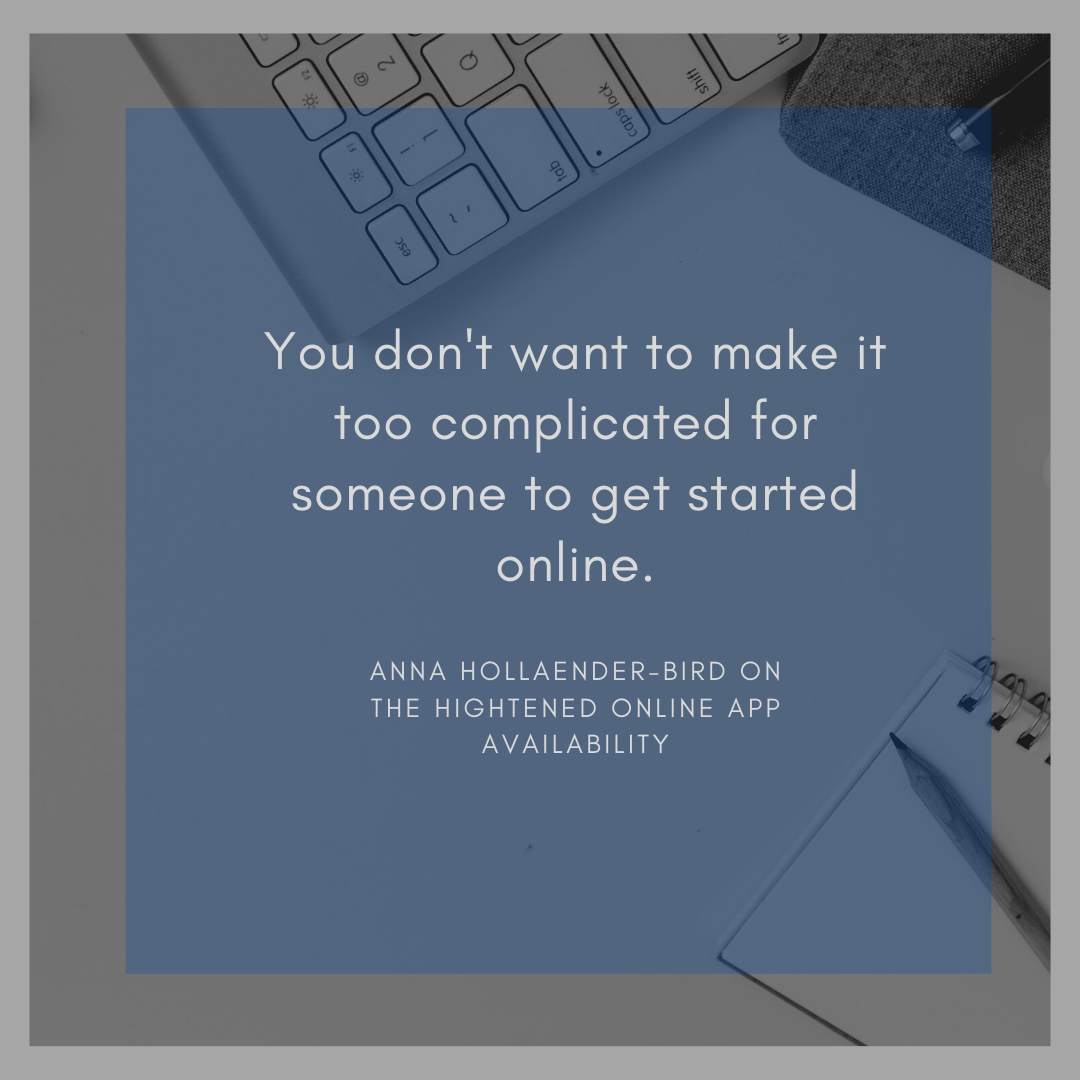 Anna is an EMDR therapist located in Los Angeles, CA.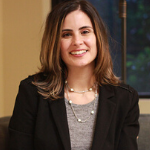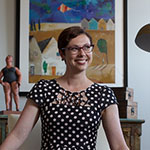 Allison Puryear is an LCSW with a nearly diagnosable obsession with business development. She has started practices in three different cities and wants you to know that building a private practice is shockingly doable when you have a plan and support. You can download a free private practice checklist to make sure you have your ducks in a row, get weekly private practice tips, and join the Abundance Party to gain the confidence and tools you need to succeed.