Sliding Scale, Coping, and Our Collective Existential Crisis

[et_pb_image src="/wp-content/uploads/2020/04/168-banner.png" align="center" align_tablet="center" align_phone="" align_last_edited="on|desktop" admin_label="Banner" _builder_version="4.0.11" z_index_tablet="500" hover_enabled="0" box_shadow_horizontal_tablet="0px" box_shadow_vertical_tablet="0px" box_shadow_blur_tablet="40px" box_shadow_spread_tablet="0px"]
In this week's episode, 'Sliding Scale, Coping, and Our Collective Existential Crisis' we discuss,
Confronting the fear of covid.
Enduring hardship in our culture. 
Collecting breath-holding.
Finding the new normal and doing the sliding scale math.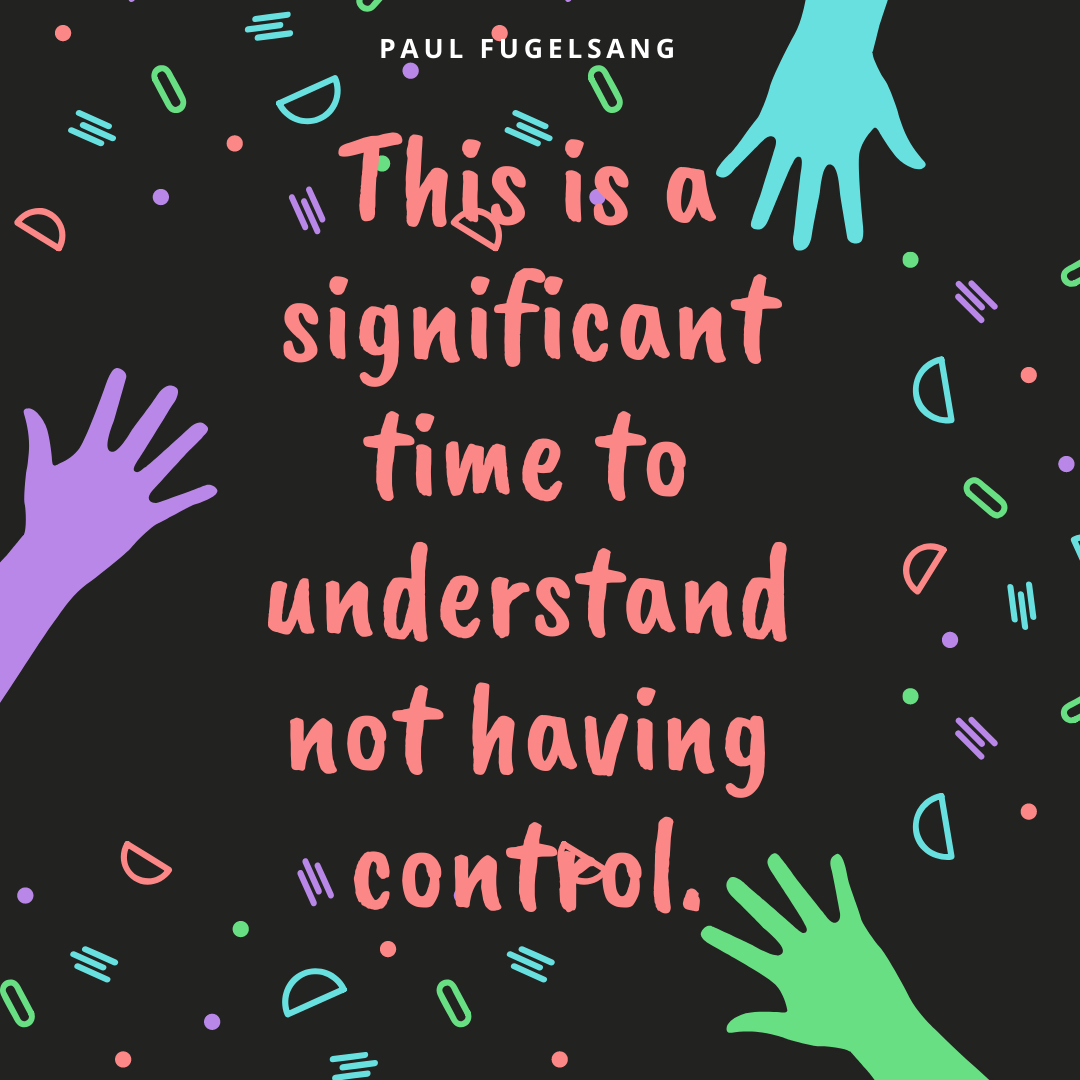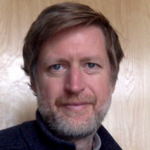 Paul has worked in the mental health field since 1996 with a focus on projects committed to improving mental health services for lower-income individuals and families. Before beginning his own private psychotherapy practice, he spent five years as counselor and supervisor at Esperanza, NY, a community-based agency designed to implement procedural reform throughout the juvenile justice system in New York City.  A graduate of Naropa University's Contemplative Psychotherapy program, Paul operates Open Path Psychotherapy Collective and resides with his family in Asheville, NC. ​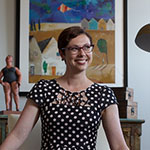 Allison Puryear is an LCSW with a nearly diagnosable obsession with business development. She has started practices in three different cities and wants you to know that building a private practice is shockingly doable when you have a plan and support. You can download a free private practice checklist to make sure you have your ducks in a row, get weekly private practice tips, and join the Abundance Party to gain the confidence and tools you need to succeed.