Episode #228:Simplified SEO With Jessica Tapanna

SEO can feel daunting, especially if the idea of sitting down to write more stuff after all the writing you did for your website copy makes you want to use your laptop as a $1000 frisbee. Join Jessica Tappana of Simplified SEO and me today to talk about SEO, your website copy (both blogs and your website copy), the pros and cons of dropdown menus, service pages, and where to get the most bang for your buck for SEO. We've got some great, actionable advice for you - yes, even if you want to play frisbee golf with your laptop. 💻
Sponsored by:
Need some help getting your phone to ring? Check out my new free training: Fill Your Practice Without Being Salesy or Spending Money you Don't Have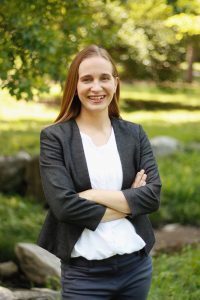 As a successful group therapy practice owner herself, Jessica Tappana understands the importance of marketing your practice and getting your name out to the right potential clients.  A well-ranking website has been Jessica's number one marketing tool for her Columbia, MO counseling practice. In fact, she went from nonexistent to a thriving 5 therapist group practice in 18 months!  Now, Jessica enjoys helping other practice owners like you watch their websites soar up through the pages of search engines. Since July 2018, Jessica has helped a growing number of websites move up through the ranks of Google. Jessica is proud to say that she's helped therapists around the country from more rural areas to really competitive areas to some of the largest metropolitan areas in the country reach the first page of Google for some of their keywords. Most clients report significant growth in their practice in the months after they get to the first page and several clients have even had to move to larger office spaces within 6 months of beginning SEO work with Simplified SEO. In her spare time (what's that?), Jessica loves to spend time outside or travel with her husband and two kiddos.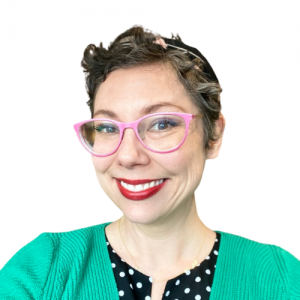 Hi! I'm Allison Puryear (rhymes with "career"). If you've been within 10 feet of me, you may know that I'm as passionate about practice building as I am about helping my clients change their lives. However, you should know that I did not come into private practice easily. 
After nearly burning out at agencies, I built successful private practices in three different states & I realized I had a knack for helping other therapists do the same. I've done the work to figure out the logistics of building sustainable, full, & happy practices. I know I can help you do the same.