Where Are They Now w/ Katie Lynch

Where Are They Now w/ Katie Lynch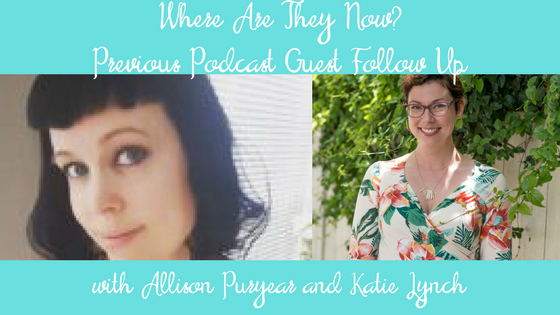 [et_pb_divider color="#000000" show_divider="on" divider_style="solid" divider_position="top" hide_on_mobile="on" disabled_on="on|on|off" _builder_version="3.0.83" /]
[et_pb_divider color="#000000" hide_on_mobile="on" disabled_on="on|on|off" _builder_version="3.0.83" /]
In this week's podcast, 'Where Are They Now', we discuss:
Katie's logistic, financial, and the out-of-agency transition.

The evolution of her niches from hesitating to just going for it.

Embracing the fear and not being on insurance panels.

How Katie battled self doubt and used it as a networking too.

Katie's organization helped her push through some of the bumpy times.

Utilizing her community and psychology today to find referrals and cast a wide net.
Links
Transitioning from Agency to Private Practice with Katie Lynch
10 Ways to be Patient When the Phone isn't Ringing
Presentheartscounseling.com
Abundanceparty.com
Psychology Today
Podcast Transcript
<script src="//static.leadpages.net/leadboxes/current/embed.js" async defer></script> <button data-leadbox-popup="142afb1f3f72a2:13f468382346dc" data-leadbox-domain="abundancepracticebuilding.lpages.co" style="background: rgb(184, 137, 232);border-color: rgb(184, 137, 232);border-radius: 20px;color: #FFFFFF;display: inline-block;vertical-align: middle;padding: 16px 32px;min-width: 192px;border: 1px solid rgb(184, 137, 232);font-size: 1rem;font-family: Helvetica, Arial, sans-serif;text-align: center;outline: 0;line-height: 1;cursor: pointer;-webkit-transition: background 0.3s, color 0.3s, border 0.3s;transition: background 0.3s, color 0.3s, border 0.3s; box-shadow: 0px 2px 5px rgba(0, 0, 0, 0.6);">Get This Week's Worksheet!</button>[et_pb_divider color="#000000" hide_on_mobile="on" disabled_on="on|on|off" _builder_version="3.0.83" /]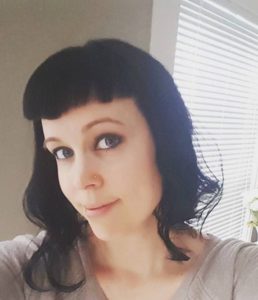 Katie Lynch, LICSW
is a multi-passionate therapist practicing in Hopkinton, Massachusetts. In her private practice she specializes in providing therapy to women and couples who are faced with the pain and struggle of infertility. Katie is committed to helping her clients stop suffering in silence and not only learn how to navigate the complexities of infertility but find ways to thrive in the experience rather than just survive it.
In addition to this work, Katie also help couples who are finding themselves in turmoil or disconnected in their relationships and helps them to learn new ways to open up communication, deepen their connection and revitalize their relationship with one another.
Katie is an avid believer in the importance of living mindfully and brings her own experience in mindful living into her practice with all of her clients. She lives lovingly and mindfully in Hopkinton Massachusetts with her loving husband and two dog children, Apollo and Bernie.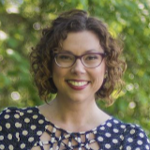 Allison Puryear is an LCSW with a nearly diagnosable obsession with business development. She has started practices in three different cities and wants you to know that building a private practice is shockingly doable when you have a plan and support. You can download a
free private practice checklist
to make sure you have your ducks in a row, get
weekly private practice tips
, and join the
Abundance Practice-Building Group
to gain the confidence and tools you need to succeed.