iTherapy Online Counseling Platform

iTherapy Online Counseling Platform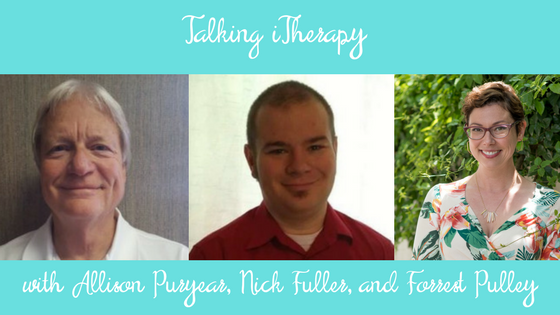 [et_pb_divider color="#000000" show_divider="on" divider_style="solid" divider_position="top" hide_on_mobile="on" disabled_on="on|on|off" _builder_version="3.0.83" /]
[et_pb_divider color="#000000" hide_on_mobile="on" disabled_on="on|on|off" _builder_version="3.0.83" /]
In this week's episode, '
Talking iTherapy
', we discuss:
Ins and outs of online security and HIPAA compliance

Beginner mistakes and how to stay one step ahead.

How to start separating out your personal internet presence and your business presence.

Business building vs practice building and how to separate the clinical from the business.
Lists
iTherapy
Abundance Party
Podcast Transcript
[et_pb_divider color="#000000" hide_on_mobile="on" disabled_on="on|on|off" _builder_version="3.0.83" /]
Nick Fuller and Forrest Pulley of iTherapy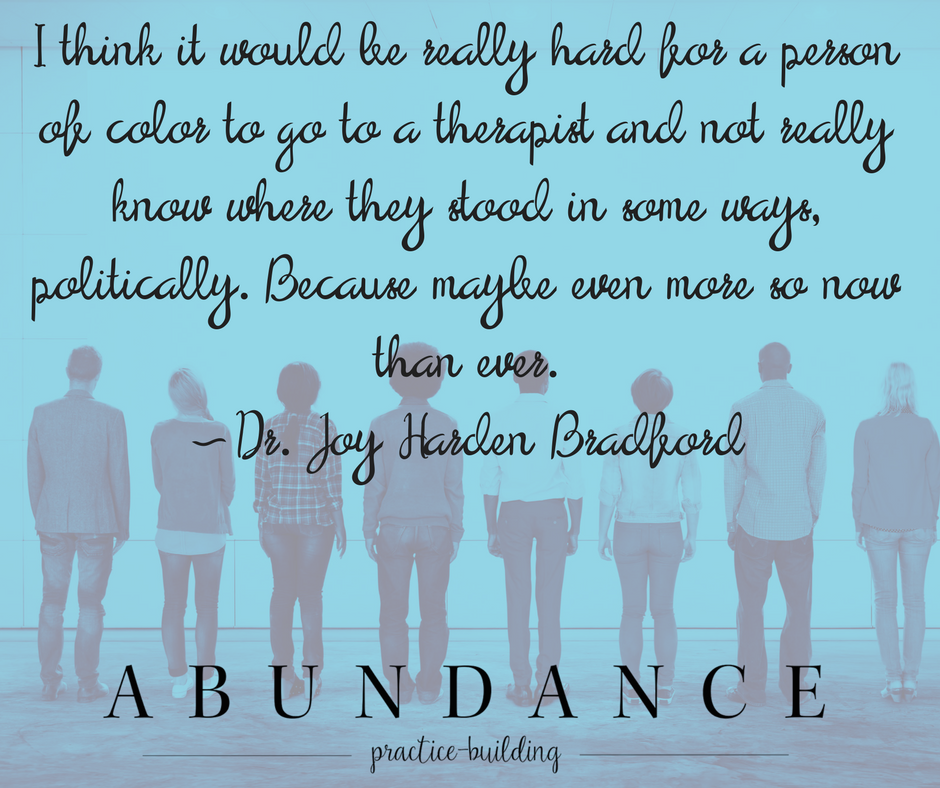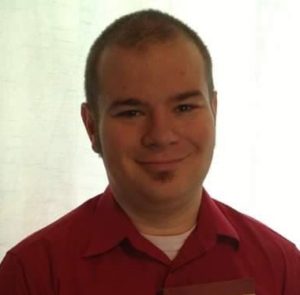 Nick Fuller is happy to bring his technical expertise to the iTherapy team. With over 10 years of programming experience, he's developed a broad skill set. Initially Nick's technical experience was centered around video game development, but since 2012 Nick has shifted his focus to website and business development. Nick was instrumental in writing one of his first projects, Mommy Market, and growing it to over 10,000 users within its first year. Later websites and database driven web applications include a charity fundraising application for a professional athlete, internal employee benefit communications sites for multiple fortune 100 companies, and a content delivery system for a SaaS company that serviced major international insurance companies. In addition to his work with iTherapy, Nick also owns and operates the business
Shire Digital Solutions
which specializes in custom website development and search engine optimization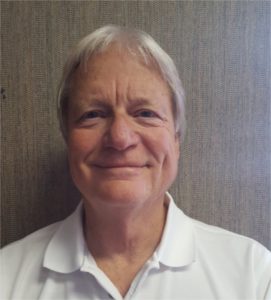 Forrest Pulley has 40 years' experience as small business owner, a business professor at a private college, and an AT&T executive. During a 25-year career with AT&T, he held a variety of positions in operations, sales, research and development and administration. Following his career at AT&T, Forrest worked in the small business environment as a Chief Financial Officer and Chief Executive Officer in the insurance and mental health fields. Forrest then became a faculty member and, subsequently Division Chair of the Business Administration Program at Lees-McRae College. His responsibilities included the overall leadership of the Department as well as teaching courses in marketing, leadership, small business development and entrepreneurship. Subsequently, along with two partners, he formed an online counseling business, iTherapy, which he continues to operate today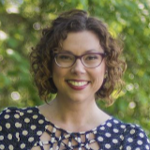 Allison Puryear is an LCSW with a nearly diagnosable obsession with business development. She has started practices in three different cities and wants you to know that building a private practice is shockingly doable when you have a plan and support. You can download a
free private practice checklist
to make sure you have your ducks in a row, get
weekly private practice tips
, and join the
Abundance Practice-Building Group
to gain the confidence and tools you need to succeed.