Imposter Syndrome and Your Niche

Imposter Syndrome and Your Niche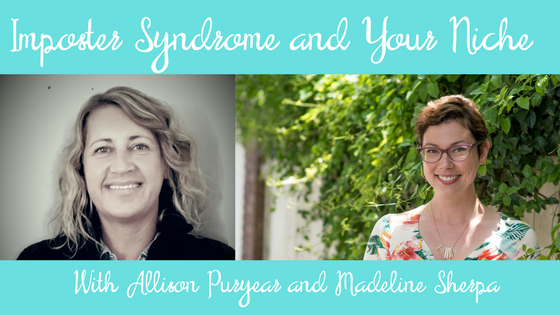 [et_pb_divider color="#000000" show_divider="on" divider_style="solid" divider_position="top" hide_on_mobile="on" disabled_on="on|on|off" _builder_version="3.0.83" /]
[et_pb_divider color="#000000" hide_on_mobile="on" disabled_on="on|on|off" _builder_version="3.0.83" /]
In this week's episode, '
Imposter Syndrome and Your Niche
', we discuss:
Feeling solid on your niche.

Feeling like the ethics police are over your shoulder when you have a non-traditional niche.

Going big with your niche can be going too big.

What being certified means to you, your clients, and your clinical peers.

The "non-expert" expert side of life coaching.

Insurance, counseling, and coaching and when modalities come into play with life coaching.
Links
Nicole Bonsol
Abundance Party
[et_pb_divider color="#000000" hide_on_mobile="on" disabled_on="on|on|off" _builder_version="3.0.83" /]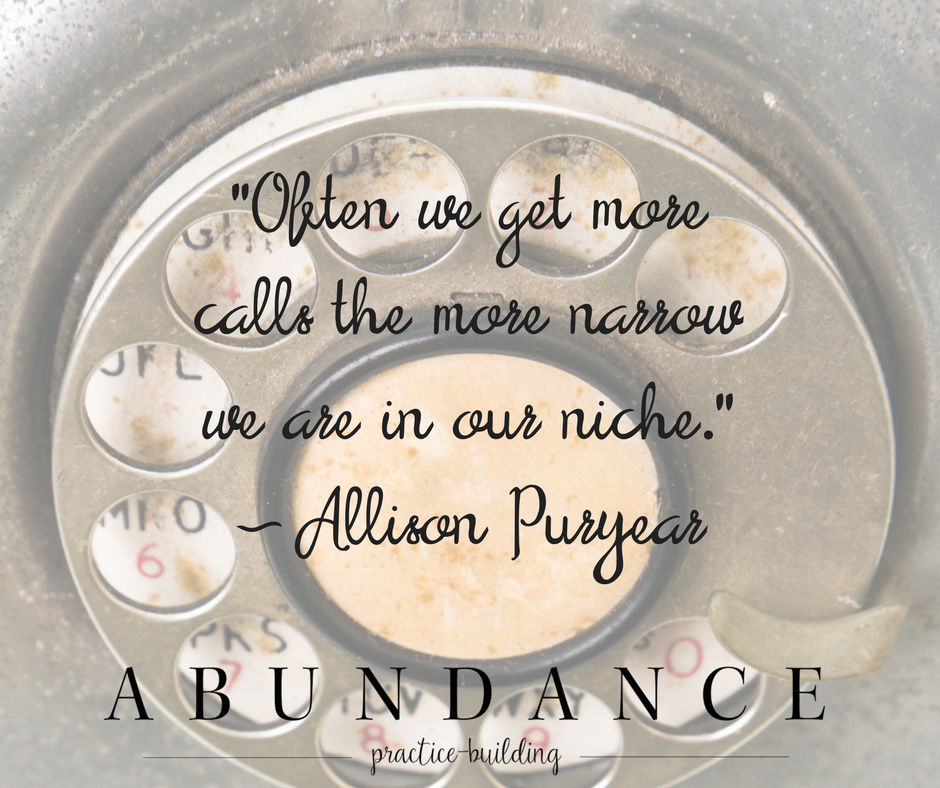 [et_pb_divider color="#000000" hide_on_mobile="on" disabled_on="on|on|off" _builder_version="3.0.83" /]
Madeline Serpa of Asheville Motivational Counseling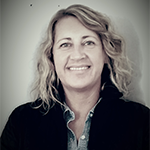 Madeline Serpa is currently working to start a part time private practice to help individuals stay 
motivated with their fitness goals or use exercise as an additional alternative treatment for many of the most common mental health disorders. She has been passionate about the role exercise has played in her own overall health and wellness and saw how the relationship between exercise and therapy could work together. Prior to this she has worked in public service since 1995 at state, county, and now federal levels. She has worked alongside Public defender attorneys helping to ensure indigent client rights were protected and heard and worked in child welfare helping to protect children. It is here she learned more about social work and social justice. In 2015, she graduated from UNC Chapel Hill with her Masters degree and found work at the Charles George VA in Asheville, NC which was also the site of her internship. She hopes to start supporting clients soon at her practice Asheville Motivational Counseling.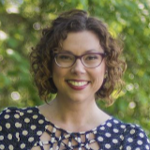 Allison Puryear is an LCSW with a nearly diagnosable obsession with business development. She has started practices in three different cities and wants you to know that building a private practice is shockingly doable when you have a plan and support. You can download a
free private practice checklist
to make sure you have your ducks in a row, get
weekly private practice tips
, and join the
Abundance Practice-Building Group
to gain the confidence and tools you need to succeed.