8K In Alternative Monthly Income

8K In Alternative Monthly Income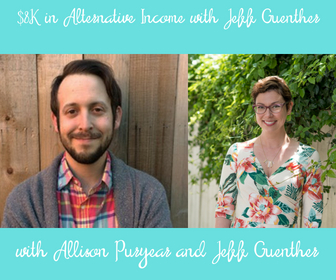 In this week's episode, '
8K In Alternative Income
', we discuss:
What is passive income?

Brainstorming your ideas.

Marketing and your business strategy.

The unsexy part of building the brand: before the hard work starts paying off.
Practice Academy
Abundance Party
Podcast Transcript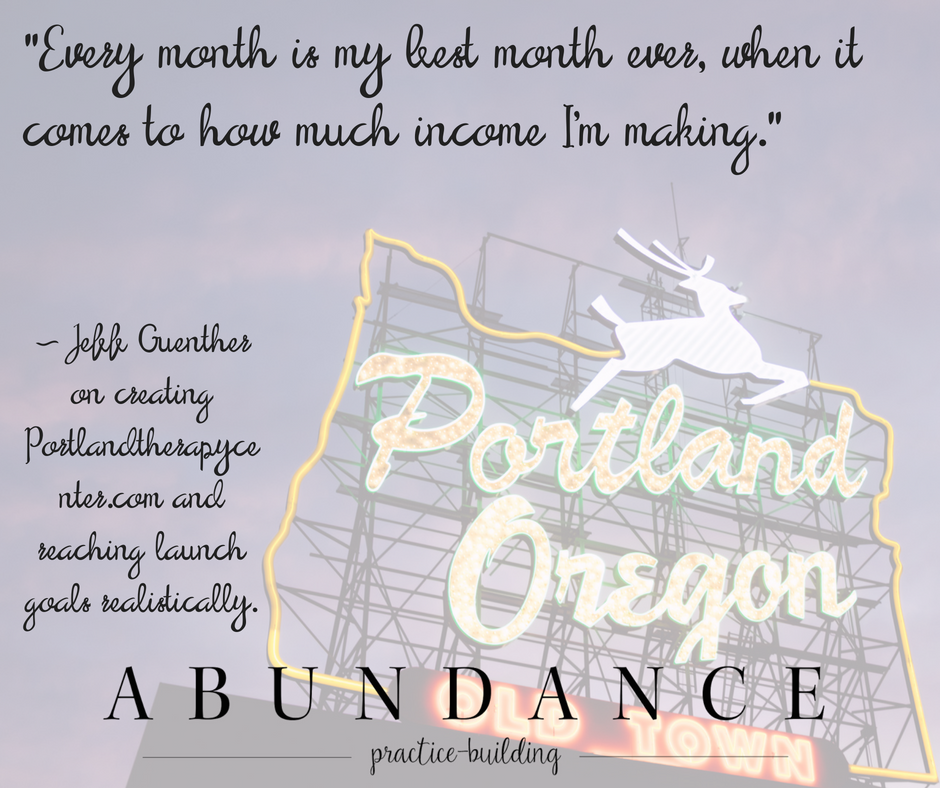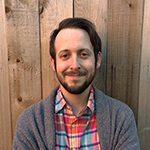 Jeff Guenther, LPC, is a therapist in Portland, OR. He has been in
private practice
since 2005 and currently leads workshops on how therapists can
build their digital brand
and attract more clients online. Jeff is the creator and owner of
Portland Therapy Center
,
a highly ranked therapist directory. Jeff is has just launched a new progressive therapist directory for at
TherapyDen
. Subscribe to Jeff's newsletter at
therapyden.com
to get weekly tips on how to grow your business and attract more clients.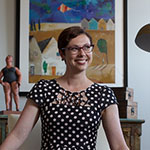 Allison Puryear is an LCSW with a nearly diagnosable obsession with business development. She has started practices in three different cities and wants you to know that building a private practice is shockingly doable when you have a plan and support. You can download a
free private practice checklist
to make sure you have your ducks in a row, get
weekly private practice tips
, and join the Abundance Party to gain the confidence and tools you need to succeed.