Marketing Your Trauma Practice

Marketing Your Trauma Practice

In this week's episode, '
Marketing Your Trauma Practice
', we discuss,
Focusing in on the definition of Trauma

Not getting bogged down in the language of modalities.

Understanding the language of trauma.
Links
Abundance Party
Empathetic Counseling and Therapy
Podcast Transcript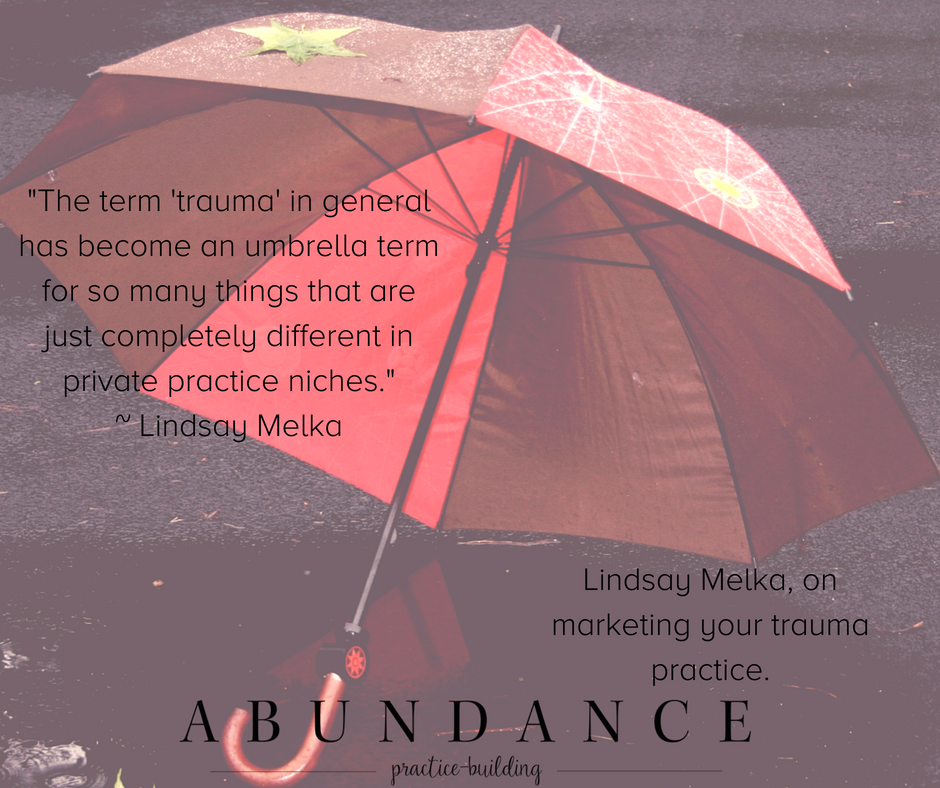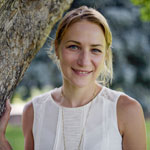 Lindsay Melka, LPC is based in Denver, CO. She is the founder of Empathic Counseling and Therapy, a psychotherapy practice that specializes in counseling individuals who struggle with shame, insecurity and personal relationships. She has worked in the field of addictions for over a decade and has overcome her own personal battles, ultimately, transforming her life. After years of varying therapeutic work, she has found her true calling is simply connecting with folks who have trouble connecting. She loves her catahoula leopard dog "Page," exotic scents, Maui beaches, worldly novels and music. You can stay up to date on her Facebook page where she regularly blogs and shares new info on new and intriguing topics in the therapy world, or on her website.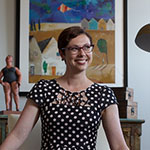 Allison Puryear is an LCSW with a nearly diagnosable obsession with business development. She has started practices in three different cities and wants you to know that building a private practice is shockingly doable when you have a plan and support. You can download a
free private practice checklist
to make sure you have your ducks in a row, get
weekly private practice tips
, and join the Abundance Party to gain the confidence and tools you need to succeed.