Getting More Clients Faster

Getting More Clients Faster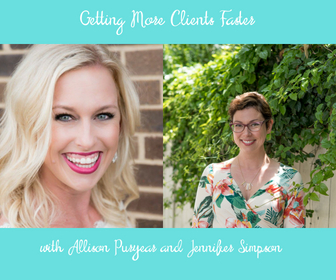 In this week's episode, '
Getting More Clients Faster
', we discuss,
Creating inviting copy to reach your ideal client.

What your rates me in relation to bringing people in.

The freeing and scary part of leaving agencies.

Doing what's best for you and your business to bring in clients.
Links
Abundance Party
Thrive Therapy
Podcast Transcript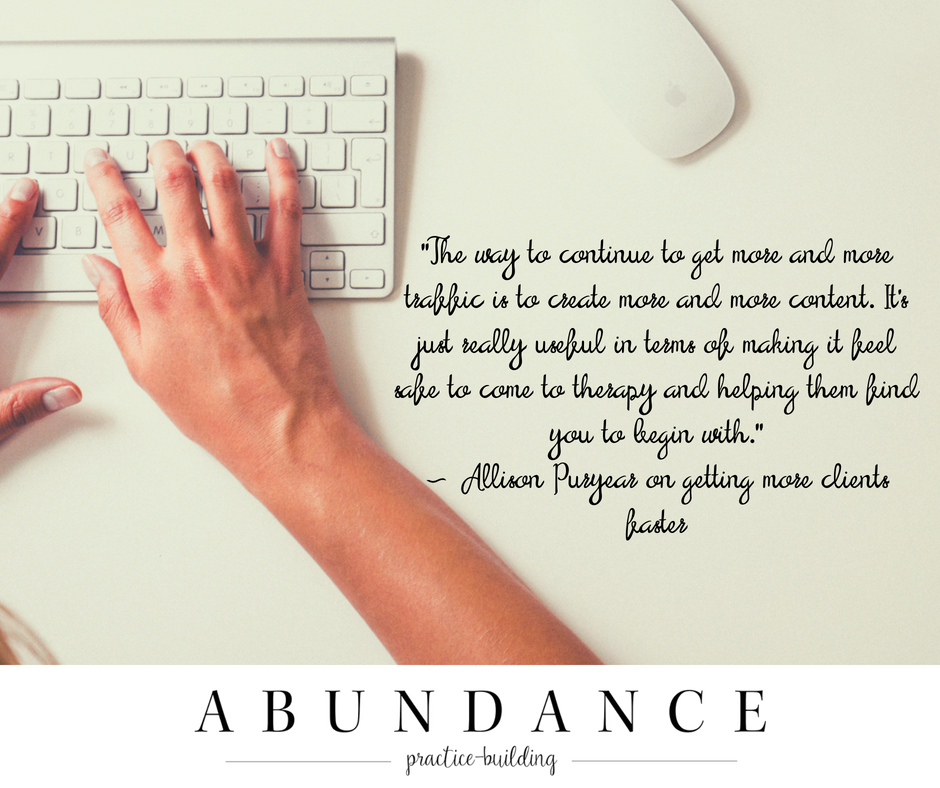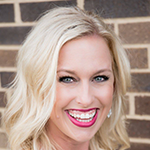 Jennifer M. Simpson, LISW-S is a clinical social worker in Cincinnati, OH. She has worked with the Veteran's Affairs Medical Center since 2007 specializing in Post-Traumatic Stress Disorder, or PTSD. Ms. Simpson is a certified provider of several Evidence-Based treatments for PTSD, including Cognitive Processing Therapy (CPT), Prolonged Exposure Therapy (PE), Cognitive Behavioral Conjoint Therapy for PTSD (CBCT), and has extensive training in Dialectical Behavior Therapy (DBT). In 2018, she decided to open a private practice where she continues to specialize in PTSD treatments in the community. Ms. Simpson earned her graduate degree from the University of Cincinnati, School of Social work, specializing in mental health.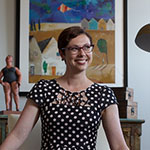 Allison Puryear is an LCSW with a nearly diagnosable obsession with business development. She has started practices in three different cities and wants you to know that building a private practice is shockingly doable when you have a plan and support. You can download a
free private practice checklist
to make sure you have your ducks in a row, get
weekly private practice tips
, and join the Abundance Party to gain the confidence and tools you need to succeed.