Facebook Ads for Counselors

Facebook Ads for Counselors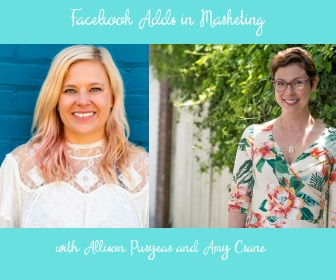 In this week's episode, "
Facebook Ads for Counselors
", we discuss,
What is boosting a post?

Should you pay for that?

You're in control of your ads.

Facebook ads as mini-networking opportunities.
Links
Abundance Party
Social Lab Marketing
Podcast Transcript
Brought to you by
therapynotes.com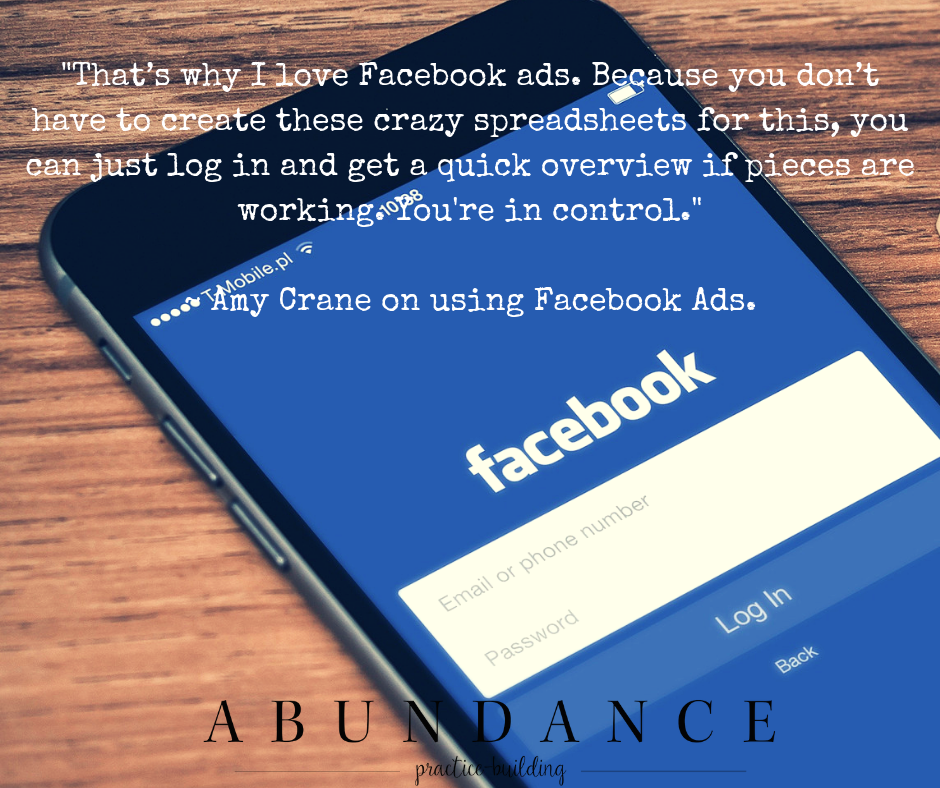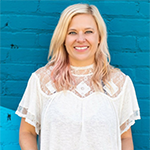 Amy Crane started
Social Lab Marketing
in 2014 with no website and no clients. And only $5 a day to spend on FB Ads. It took a lot longer than she thought to even get her business going. Now, she's lucky enough to work with some of the most amazing clients that are changing the world with the brilliant work that they do.
In the last year, she and her team managed over $5 million in ad spend for clients and we helped our clients do amazing things.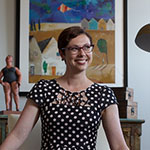 Allison Puryear is an LCSW with a nearly diagnosable obsession with business development. She has started practices in three different cities and wants you to know that building a private practice is shockingly doable when you have a plan and support. You can download a
free private practice checklist
to make sure you have your ducks in a row, get
weekly private practice tips
, and join the Abundance Party to gain the confidence and tools you need to succeed.