Business Structures Made Easy

Business Structures Made Easy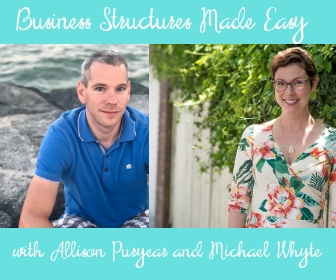 In this week's episode, '
Business Structures Made Easy
', we discuss,
Zooming out when you first start your private practice.

It's overwhelming, but manageable.

The dark and murky world of LLC, C-Corp, or PLLC.

Lawyers, Accountants, and Landlords….oh my.
Abundance Party
Lean Towards Joy
Podcast Transcript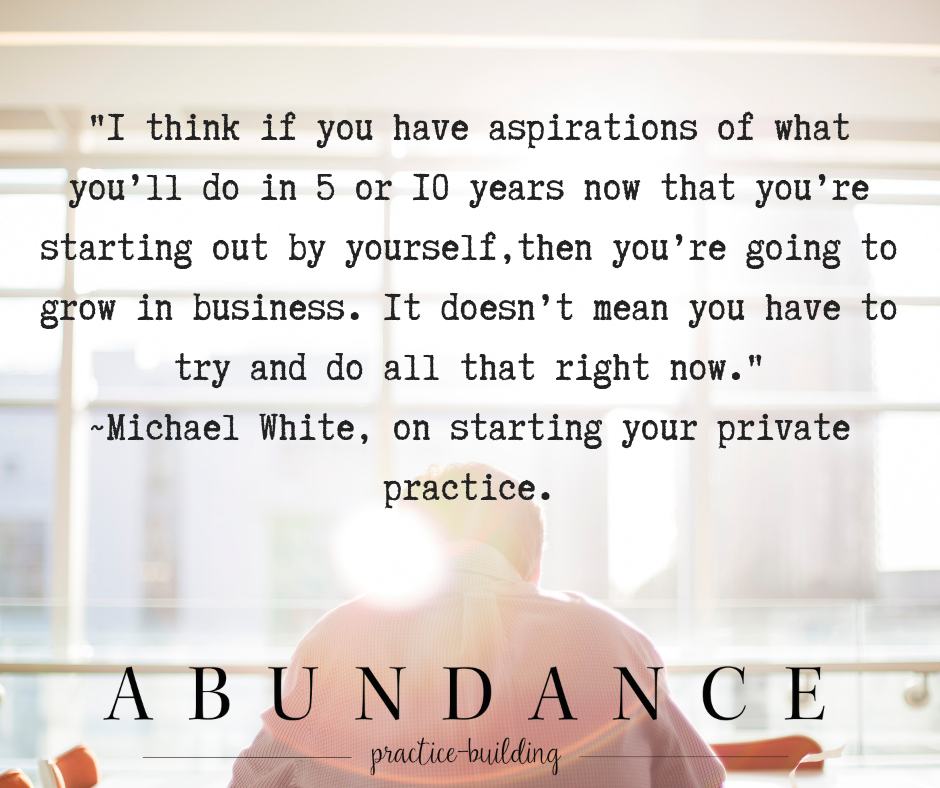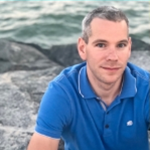 Michael Whyte
is a consultant and business coach for private practice therapists. He utilizes his past business experience as an equity analyst, business manager, and private equity fund accountant to help therapists build thriving practices. He initially started
Lean Towards Joy
after helping his wife start and build her private practice.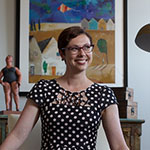 Allison Puryear is an LCSW with a nearly diagnosable obsession with business development. She has started practices in three different cities and wants you to know that building a private practice is shockingly doable when you have a plan and support. You can download a
free private practice checklist
to make sure you have your ducks in a row, get
weekly private practice tips
, and join the Abundance Party to gain the confidence and tools you need to succeed.