Where Are They Now w/ Jessica Lang

Where Are They Now w/ Jessica Lang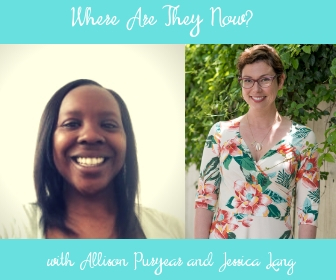 In this week's episode, "Where Are They Now w/ Jessica Lang" we discuss,
How to restabilize your practice.

Setting and keeping goals.

Online therapy as a lifestyle and business style.
Links
Jessica Lang Therapy & Consulting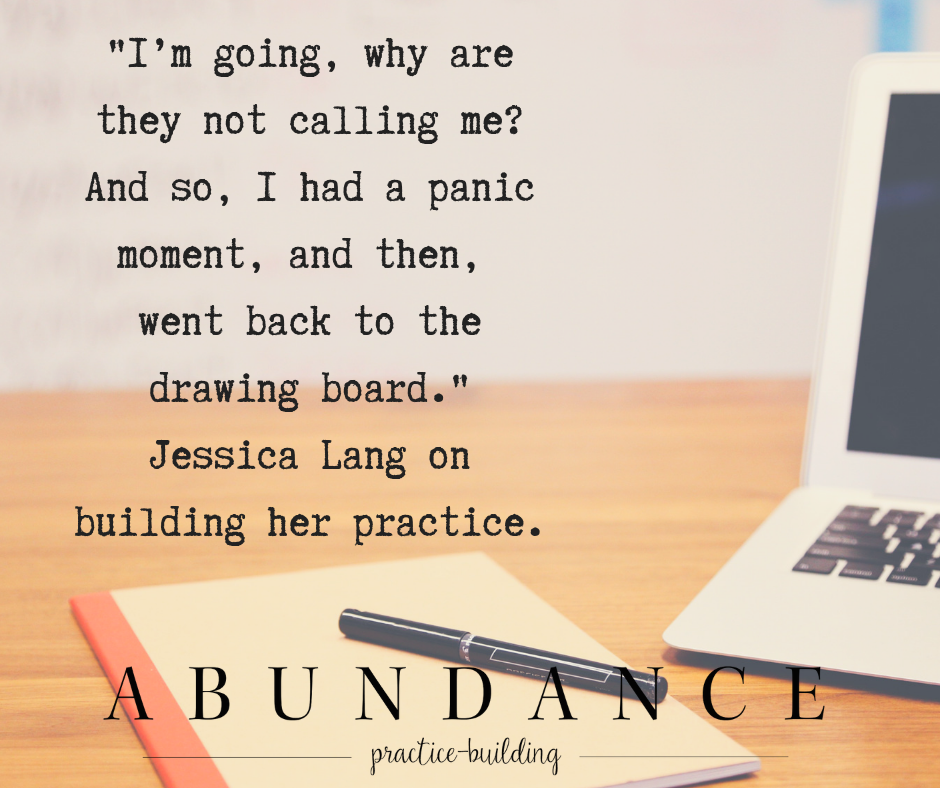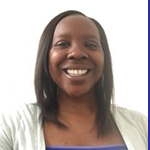 Since she was 11 years old Jessica knew she wanted to be a therapist, but it wasn't until she entered undergrad where she volunteered at a school working with severely emotionally disturbed(SED) children, that she knew that she had a passion to help trauma survivors. This is when Jessica decided to dedicate her time helping trauma survivors, primarily those who experienced childhood sexual abuse, heal by overcoming their feelings of shame, guilt, sadness, crippling fear, and loneliness. Jessica focuses on the mind-body connection to help her clients in her online practice and works with child survivors as young as 7, teens, and adults. You can learn more about Jessica at: https://jessicalangtherapy.com.
She also has a wonderful youtube channel where she gives helpful tips about trauma and building self-empowerment skills here: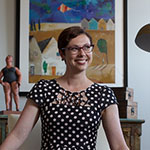 Allison Puryear is an LCSW with a nearly diagnosable obsession with business development. She has started practices in three different cities and wants you to know that building a private practice is shockingly doable when you have a plan and support. You can download a free private practice checklist to make sure you have your ducks in a row, get weekly private practice tips, and join the Abundance Party to gain the confidence and tools you need to succeed.