Ethics Around Supervision Fee Setting and Raising Rates

Ethics Around Setting Supervision Fees and Raising Rates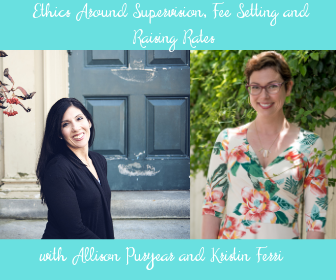 In this week's episode, "Ethics Around Setting Supervision Fees and Raising Rates", we discuss,
Professional vs peer group supervision.

Disclosing supervision in your documentation.

Being in therapy as a therapist.

Taking time to trust yourself.
Renew Mental Health Counseling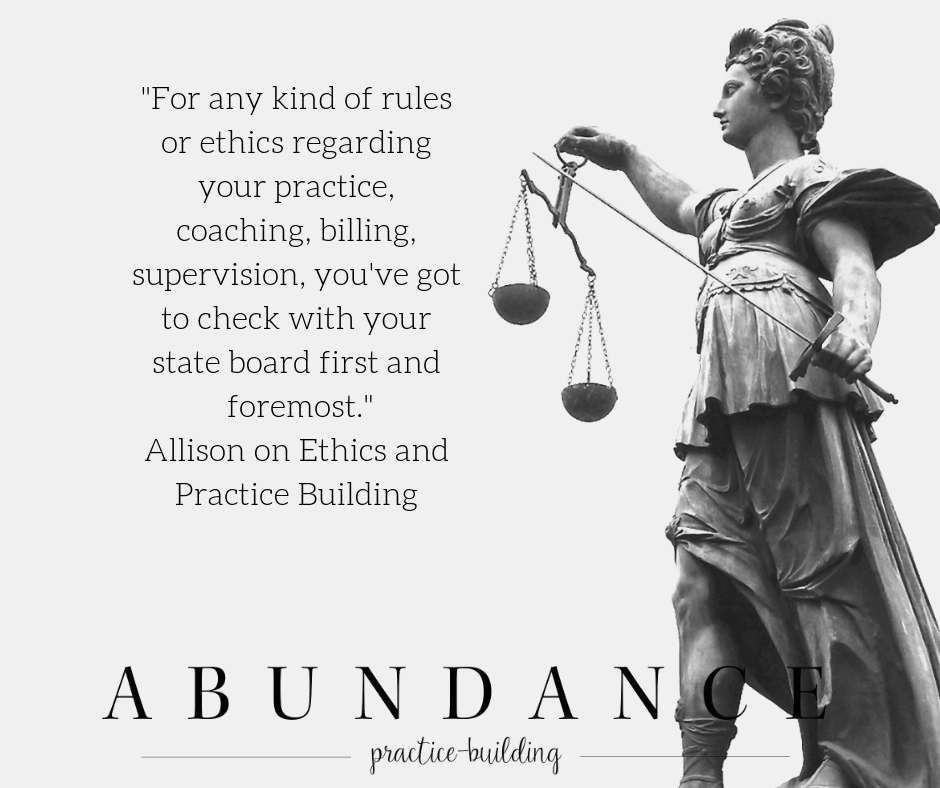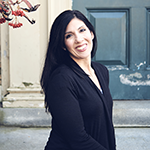 Kristin Ferri is a licensed mental health counselor from Rochester, NY. She has been in mental health for twelve years and in private practice for one year working with couples, individuals with relationship issues, anxiety and depression. She is the mother of two children.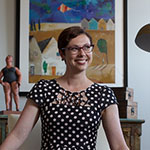 Allison Puryear is an LCSW with a nearly diagnosable obsession with business development. She has started practices in three different cities and wants you to know that building a private practice is shockingly doable when you have a plan and support. You can download a free private practice checklist to make sure you have your ducks in a row, get weekly private practice tips, and join the Abundance Party to gain the confidence and tools you need to succeed.