Everything You Wanted To Know About Billing and Insurance

Everything You Wanted To Know About Insurance and Billing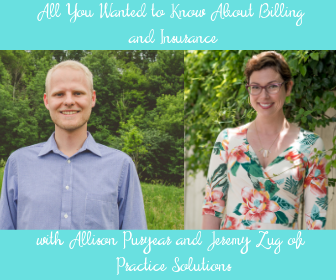 In this episode, "Everything You Wanted To Know About Billing and Insurance", we discuss,
The why behind your business.

What is preventing you from bringing in money to your business?

Fear of the unknown of billing.

Fear of the disorganization of billing.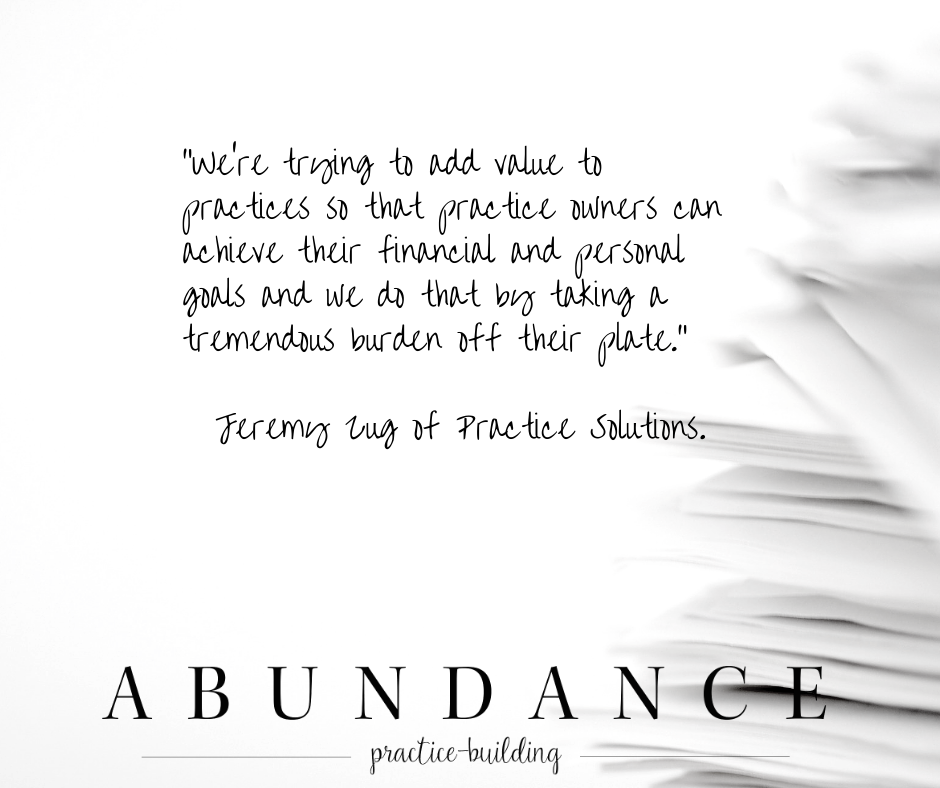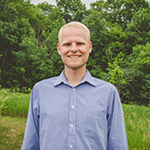 Jeremy grew up in the Pacific Northwest where he discovered his passion for people. He decided to go to college in Chicago to further develop his skills working with people and pursue a degree in counseling. While in Chicago he worked for a group practice as a practice biller and marketing manager. This initiated his desire to pursue learning about the business of Private Practice, particularly medical billing. He now lives in Michigan with his wife of 4 years. They both are pursuing their passion of helping helpers maintain sustainable and compliant billing practices. In his free time, Jeremy loves reading, fishing, biking, hiking, and camping.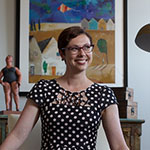 Allison Puryear is an LCSW with a nearly diagnosable obsession with business development. She has started practices in three different cities and wants you to know that building a private practice is shockingly doable when you have a plan and support. You can download a free private practice checklist to make sure you have your ducks in a row, get weekly private practice tips, and join the Abundance Party to gain the confidence and tools you need to succeed.