Marketing Speed Bumps in a Trans-Focused Practice

Marketing Speed Bumps in a Trans-Focused Practice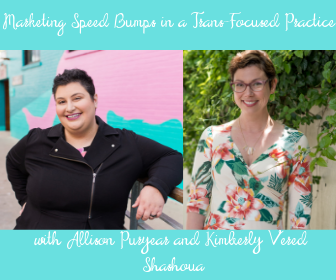 In this week's episode, 'Marketing Speed Bumps in a Trans-focused Practice' we discuss,
Dealing with language and SEO with a new mindset.

Speaking engagements to bring trans needs to the forefront.

The toll of hate speech.

Being aware of the language of your SEO.
Links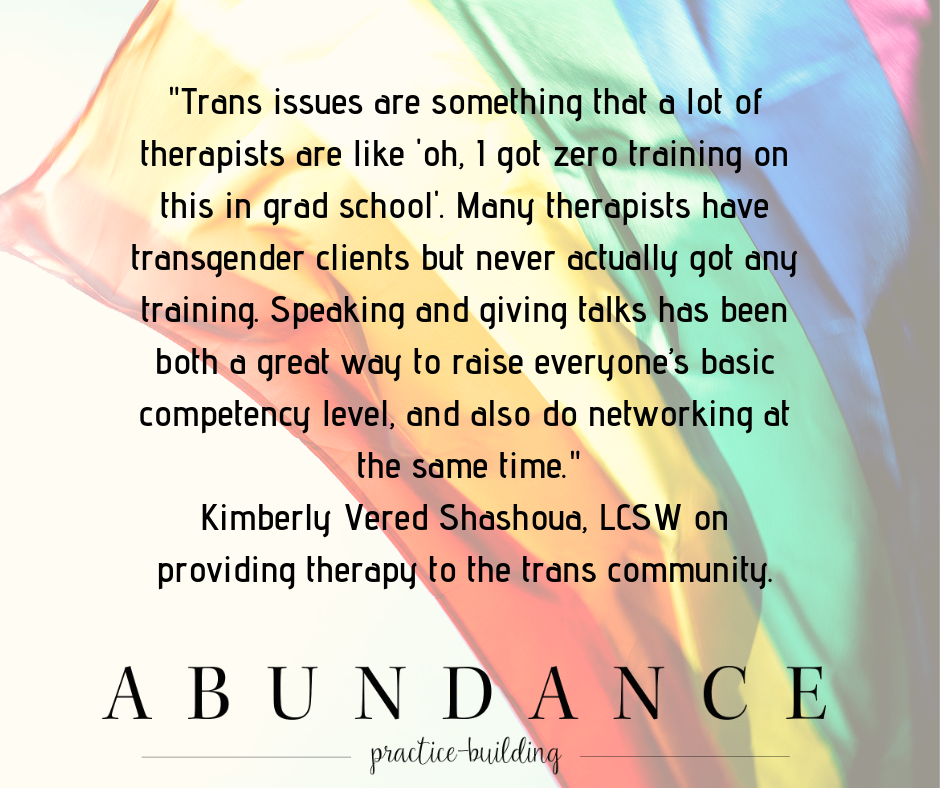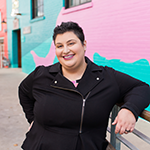 Kimberly Vered Shashoua, LCSW, is passionate about helping teens and their families navigate the trials of adolescence. She specializes in working with transgender and gender nonconforming people, helping them take ownership of who they are in a way that feels authentic to them. Kimberly also provides training and support to other professionals. She provides workshops on a variety of topics, including everything that you didn't learn about suicide in grad school. Kimberly's goal is for every provider in the Asheville area to be trans-competent, so no client walks in feeling like their existence is a "teachable moment."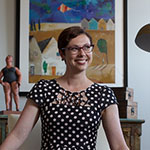 Allison Puryear is an LCSW with a nearly diagnosable obsession with business development. She has started practices in three different cities and wants you to know that building a private practice is shockingly doable when you have a plan and support. You can download a free private practice checklist to make sure you have your ducks in a row, get weekly private practice tips, and join the Abundance Party to gain the confidence and tools you need to succeed.