Doing Your Own Work As a Therapist

Doing Your Own Work as a Therapist 
In this week's episode, 'Doing Your Own Work as a Therapist', we discuss,
Checking in with yourself.

Working past your inner critic.

Holding space for one another as therapists.

Being an effective therapist through positive regard for your clients.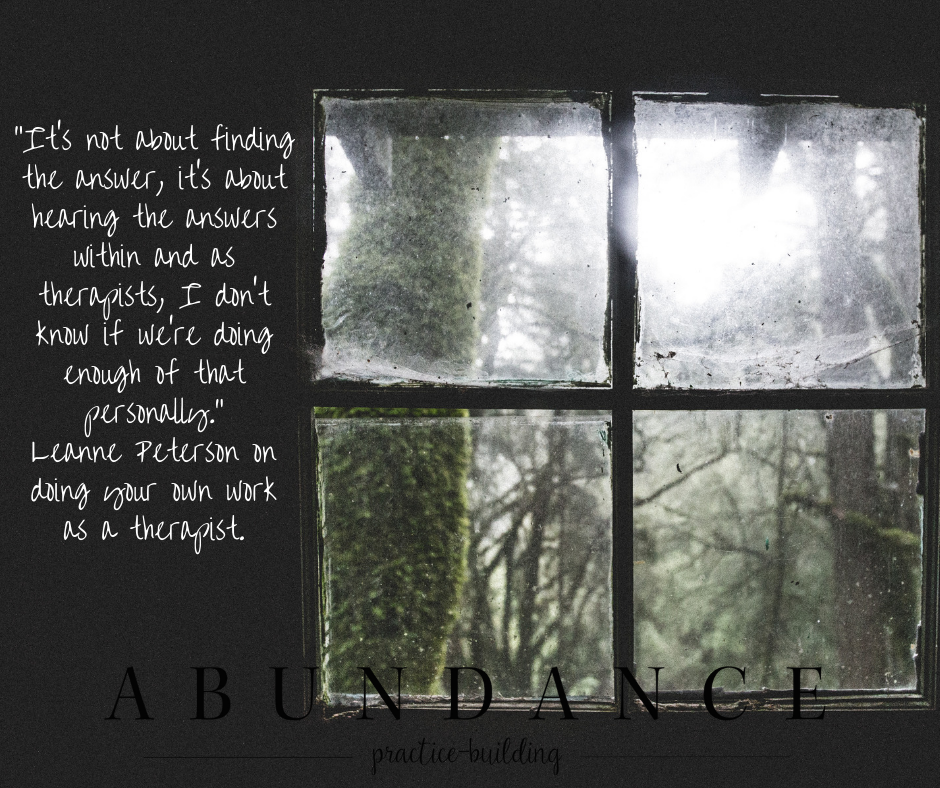 Leanne Peterson of the inspired therapist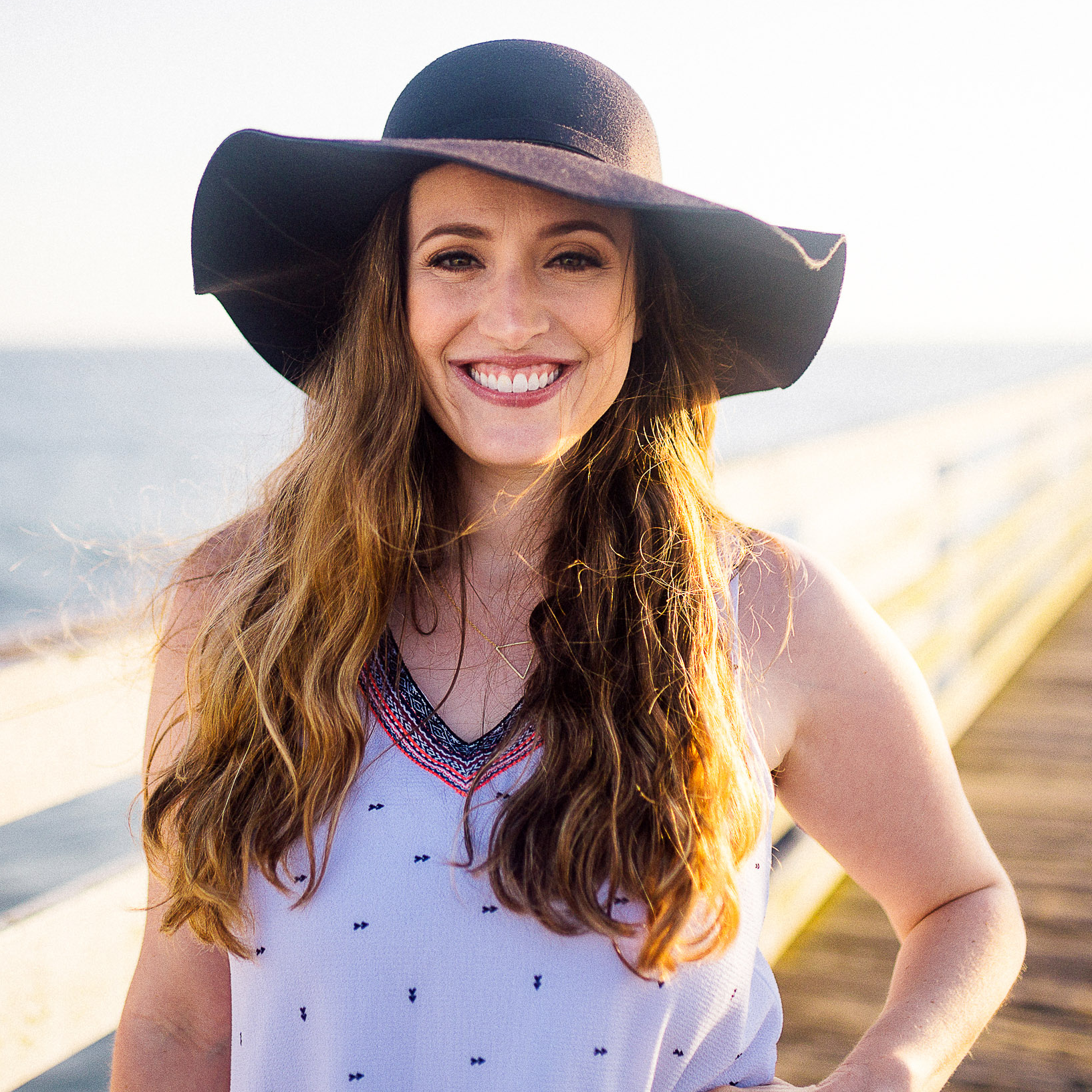 Therapist and coach Leanne Peterson runs a private practice dedicated to helping clients step into their full power and potential. She is also the creator of The Inspired Therapist, a professional community and resource hub for therapists. Leanne is guided by her conviction that when we operate from authenticity, we tap into bravery and passion that make us more effective professionals and more joyful human beings. With The Inspired Therapist, Leanne offers therapists the support they need to best serve clients and enjoy their work.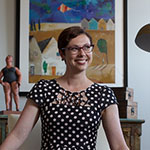 Allison Puryear is an LCSW with a nearly diagnosable obsession with business development. She has started practices in three different cities and wants you to know that building a private practice is shockingly doable when you have a plan and support. You can download a free private practice checklist to make sure you have your ducks in a row, get weekly private practice tips, and join the Abundance Party to gain the confidence and tools you need to succeed.