Counseling as a Second Career

Counseling as a Second Career
In this week's episode, 'Counseling as a Second Career', we discuss,
Imposter syndrome and trusting your life experience.

Doing effective and great work while showing up with your history.

Compounding the fear of changing careers with the fear of showing up.
Links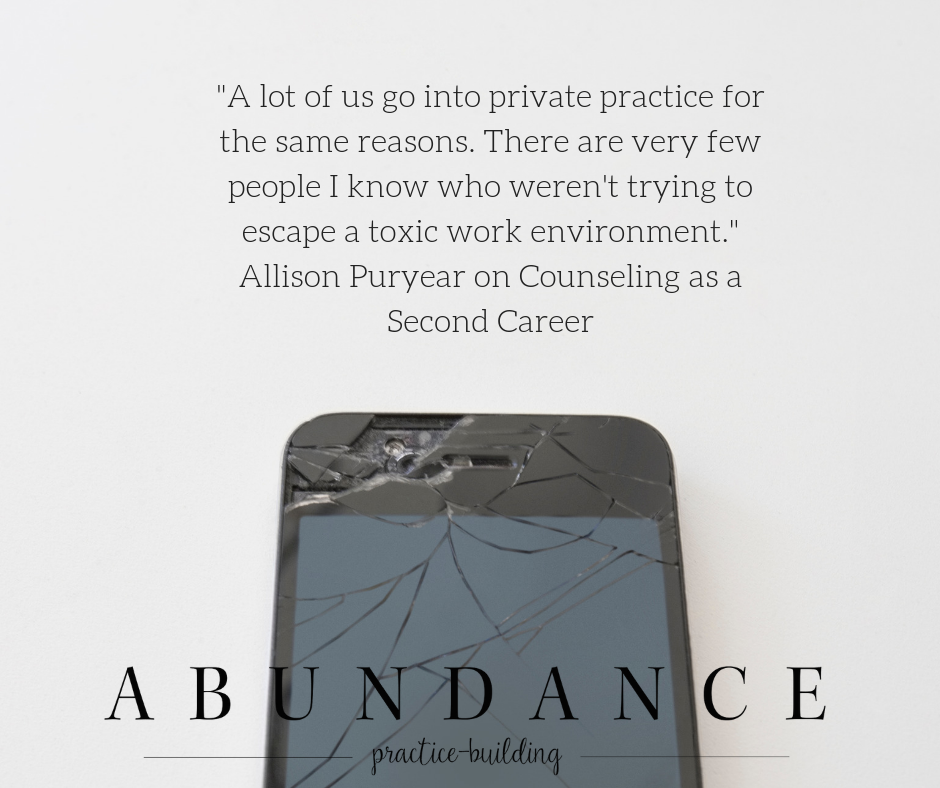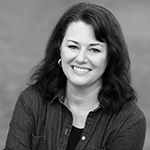 Lisa Williams is an LCSW just starting her private practice adventure in Zachary, Louisiana. She has worked as a teacher for the past 17 years in regular education and special education classrooms. She is now trying to transition into private practice to work with kids, teens and moms.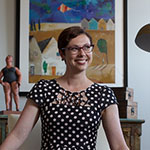 Allison Puryear is an LCSW with a nearly diagnosable obsession with business development. She has started practices in three different cities and wants you to know that building a private practice is shockingly doable when you have a plan and support. You can download a free private practice checklist to make sure you have your ducks in a row, get weekly private practice tips, and join the Abundance Party to gain the confidence and tools you need to succeed.