Three Private Practice Fundamentals

Three Private Practice Fundamentals
In this week's episode, 'Three Private Practice Fundamentals', we discuss,
Create systems from day one.

Do your money work.

Do your research on what to use for EHR and digital records, calendar, and upkeep.

Build the practice you want, not what you think everyone else is doing.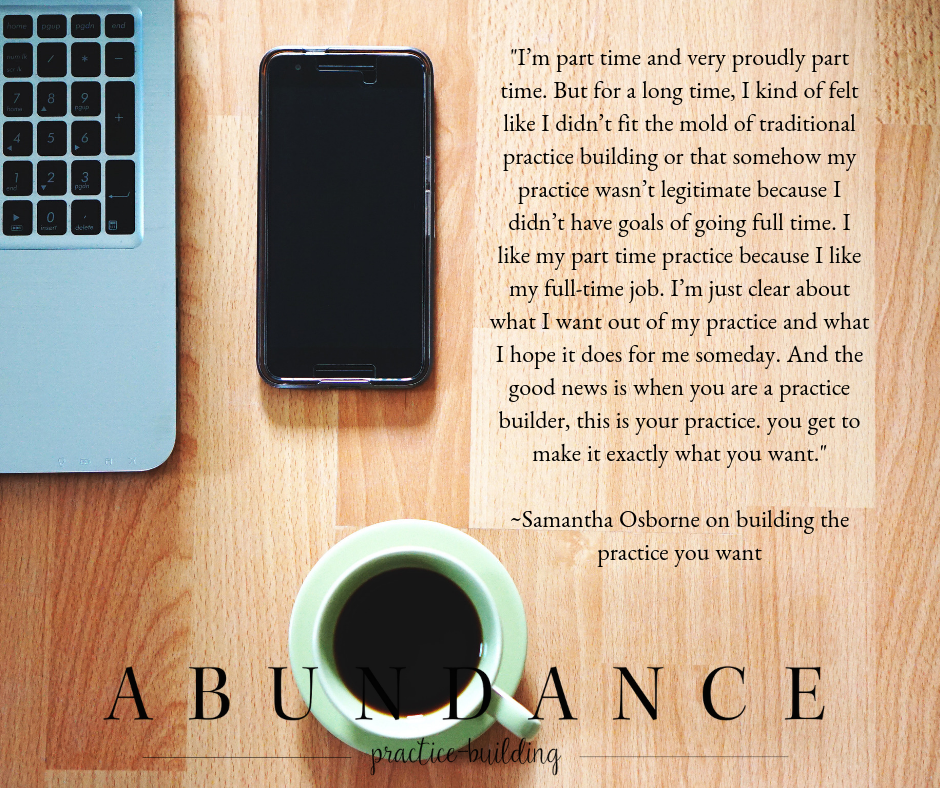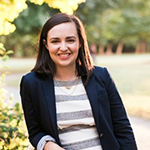 Samantha Osborne is a therapist who serves creative entrepreneurs through therapy, coaching and online education. Samantha's strong suit is being able to break down complicated mental health concepts into easy-to-understand, applicable strategies.She brings years of experience working with professionals with depression, anxiety and substance use disorders to her work with creatives.  Samantha loves helping clients move from burned out and overwhelmed to engaged and excited by their work.
When she's not encouraging clients, you'll find her with her nose in a book or listening to her favorite podcasts.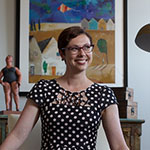 Allison Puryear is an LCSW with a nearly diagnosable obsession with business development. She has started practices in three different cities and wants you to know that building a private practice is shockingly doable when you have a plan and support. You can download a free private practice checklist to make sure you have your ducks in a row, get weekly private practice tips, and join the Abundance Party to gain the confidence and tools you need to succeed.