Chronic Illness in Private Practice

Chronic Illness in Private Practice
In this week's episode, 'Chronic Illness in Private Practice', we discuss,
Juggling your own health and private practice.

When and if to disclose to your clients.

Scheduling around flares, treatments, and staying healthy.
Links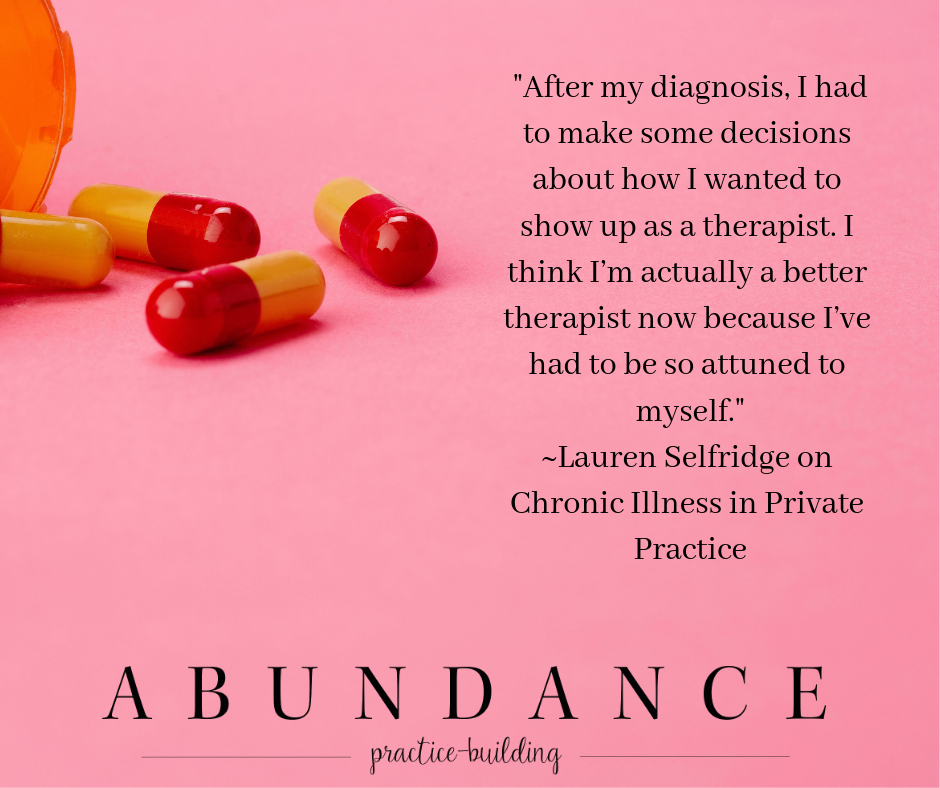 Lauren Selfridge is an Associate Marriage and Family Therapist living with Multiple Sclerosis. She is the host of "This Is Not What I Ordered," an interview podcast on full-hearted living with chronic illness and health challenges. Lauren believes that difficult experiences with our bodies are an invitation to deepen and enrich our lives and develop even more conscious relationships with ourselves. She loves supporting folks living with health challenges to shine the light of their unique gifts, passions, and personalities in the world, and to create lives of meaning after diagnosis. Life with MS hasn't been an easy path for Lauren, but it's been a good one.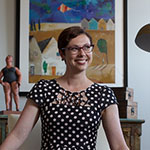 Allison Puryear is an LCSW with a nearly diagnosable obsession with business development. She has started practices in three different cities and wants you to know that building a private practice is shockingly doable when you have a plan and support. You can download a free private practice checklist to make sure you have your ducks in a row, get weekly private practice tips, and join the Abundance Party to gain the confidence and tools you need to succeed.