I Got Sued

I Got Sued
In this week's episode, 'I Got Sued', we discuss,
What kind of insurance is best for your business.

When the buy a vowel: LLC, PLLC, SCorp and all the alphabet soup.

When to Legal DIY and when to call a Lawyer.
Links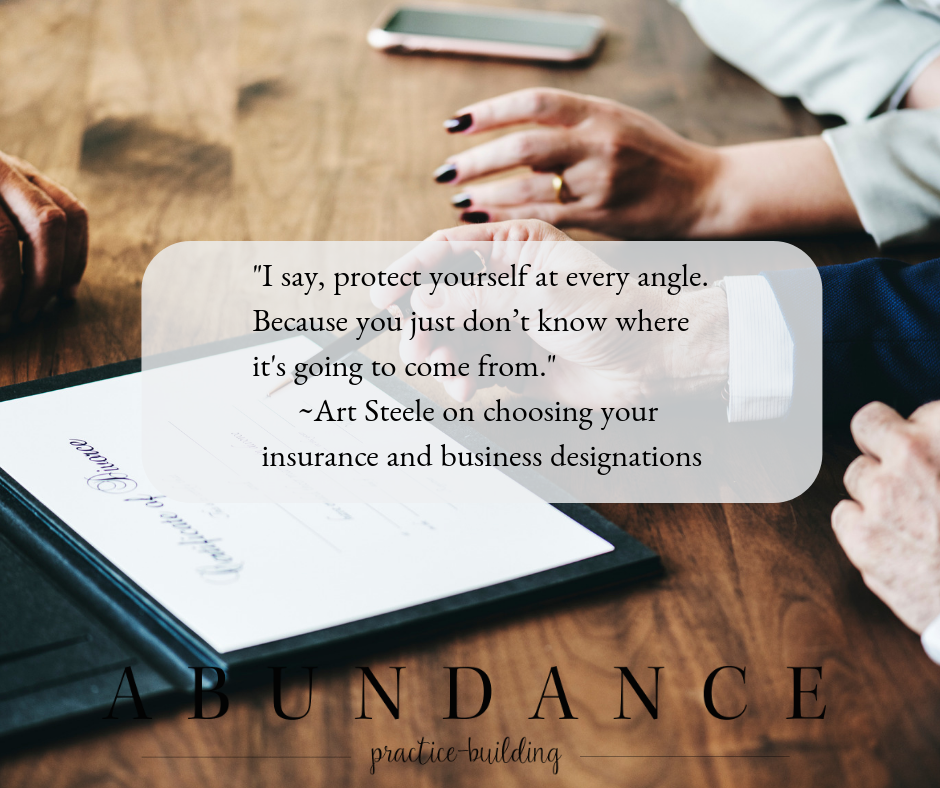 Art Steele of InkSecure Media, LLC and the InkSecure Podcast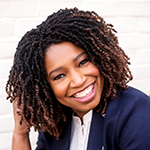 Art is a business lawyer who has been practicing law for nearly 10 years.  She started her career at Skadden Arps in Washington, DC, then went to work as General Tax Counsel for Discovery Communications.  
She is the host of the InkSecure Podcast, a legal podcast focused on finding wealth in the fine print.  She is the owner of InkSecure Media, LLC, which is dedicated to helping creative entrepreneurs use the law to grow their business.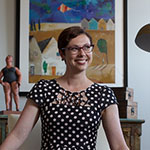 Allison Puryear is an LCSW with a nearly diagnosable obsession with business development. She has started practices in three different cities and wants you to know that building a private practice is shockingly doable when you have a plan and support. You can download a free private practice checklist to make sure you have your ducks in a row, get weekly private practice tips, and join the Abundance Party to gain the confidence and tools you need to succeed.