Summer Slump Suggestions

Summer Slump Suggestions
In this episode, 'Summer Slump Suggestions'. we discuss,
Looking into groups, video therapy, and new referral resources for the summer.

Where to market in the summer.

Checking back in with old referral resources
Links

Therapy Notes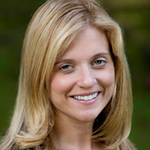 Dr. Colleen Casey is a licensed clinical psychologist with offices in Newton and Arlington, Massachusetts. Dr. Casey offers a range of services, including individual counseling, psychological and neuropsychological assessment, consultation, and supervision.  Dr. Casey specializes in helping individuals with anxiety, depression, challenges related to perfectionism, life transitions, grief and loss, and trauma recovery. She also works with individuals struggling with relationship or intimacy challenges. Dr. Casey particularly enjoys working with teens and young adults, including college and graduate students. If you are interested in learning more, please go to https://drcolleencasey.com/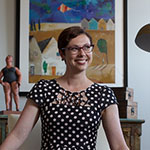 Allison Puryear is an LCSW with a nearly diagnosable obsession with business development. She has started practices in three different cities and wants you to know that building a private practice is shockingly doable when you have a plan and support. You can download a free private practice checklist to make sure you have your ducks in a row, get weekly private practice tips, and join the Abundance Party to gain the confidence and tools you need to succeed.