You Can Have What You Want

You Can Have What You Want
In this week's episode, 'You Can Have What You Want', we discuss,
When to take the gamble.

Investing in your practice.

Keeping the tank full for yourself.
Links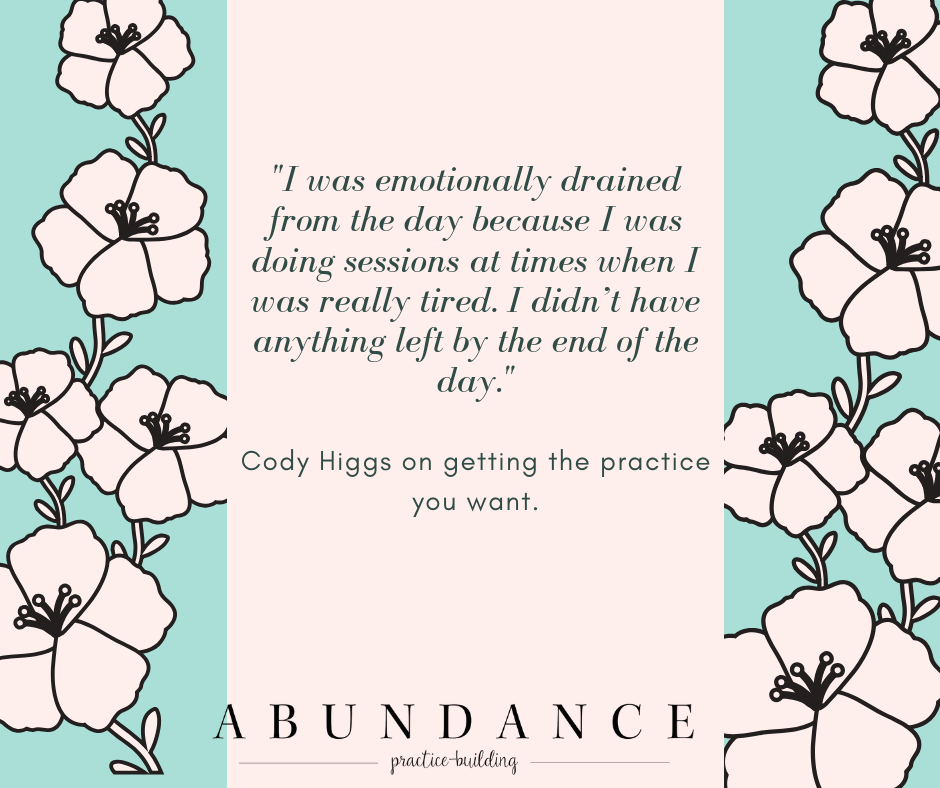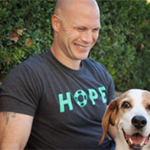 Cody is a Licensed Professional Counselor in the Nashville area specializing in helping teen girls and young women overcome anxiety, feel confident, and find their voice. He keeps a strict dress code for himself of t-shirts and hoodies and keeps a strong focus on the therapeutic relationship. His practice is a welcoming spot for individuals who feel out of place, misunderstood, unaccepted, or who may just be unsure of themselves. Cody is an LGBTQ+ affirming therapist in a mostly conservative community. When he's not doing therapy, he loves spending time with his family, ultra endurance running, music, and staying involved in all things Tennessee Titans.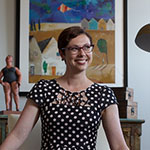 Allison Puryear is an LCSW with a nearly diagnosable obsession with business development. She has started practices in three different cities and wants you to know that building a private practice is shockingly doable when you have a plan and support. You can download a free private practice checklist to make sure you have your ducks in a row, get weekly private practice tips, and join the Abundance Party to gain the confidence and tools you need to succeed.