Client Retention

Client Retention
In this week's episode, 'Client Rentention', we discuss,
Setting expectations in your first session.

Letting therapy newbies get a sense of what therapy is about.

Who is your ideal client (oh yeah, the niche question again!)
Links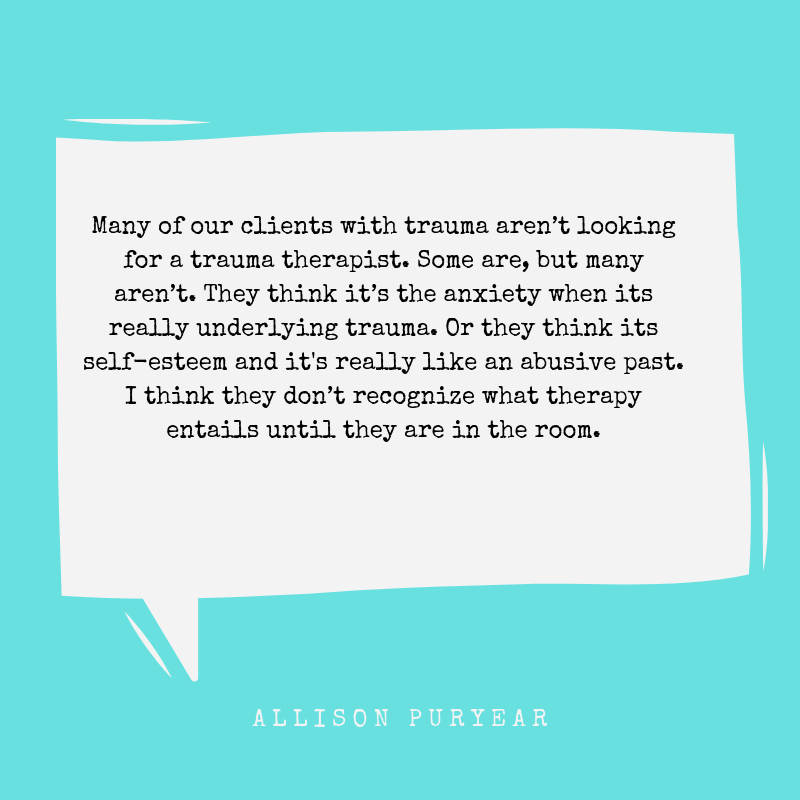 Jody Dianna of Jody Dianna Counseling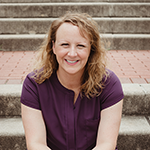 Jody Dianna is an LCSW and enjoys working with adults experiencing anxiety. Jody draws from her own experience with perfectionism to assist others in embracing their failures. She works and lives in Murfreesboro, Tennessee with her family and enjoys traveling.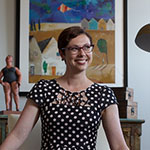 Allison Puryear is an LCSW with a nearly diagnosable obsession with business development. She has started practices in three different cities and wants you to know that building a private practice is shockingly doable when you have a plan and support. You can download a free private practice checklist to make sure you have your ducks in a row, get weekly private practice tips, and join the Abundance Party to gain the confidence and tools you need to succeed.