Supporting Nonbinary Folx in Session and in Life

Supporting Nonbinary Folx in Session and in Life
In this week's episode, 'Supporting Non-Binary Folx in Session and in Life', we discuss,
Are you proficient in working with trans or nonbinary clients?

How do you get proficient?

What to do when you make mistakes

Educate yourself! Reading is fun!
Use coupon code THERAPIST for 10% at darahoffmanfox.com
Links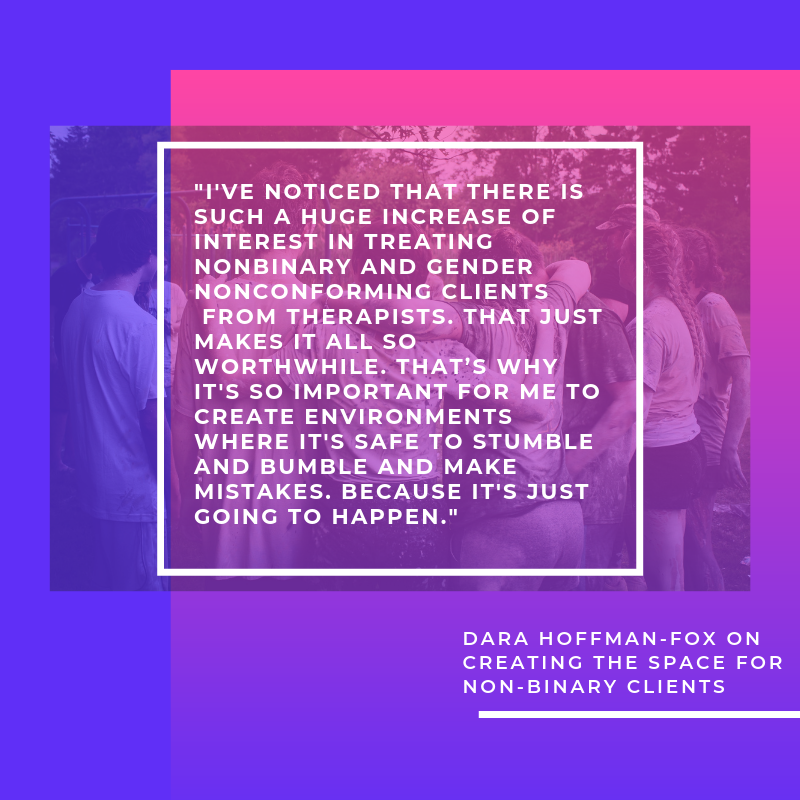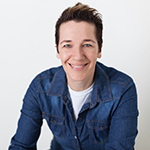 Hi, I'm Dara Hoffman-Fox. My pronouns are Dara/they/them.
I'm a queer-identified mental health counselor whose passion for working with gender-questioning, transgender, and nonbinary clients goes far beyond the four walls of my private practice.
My goal is to get as much education, resources, and support out there as possible to the trans and gender-questioning persons of the world. Through the magic of the internet I am able to do this through my Conversations with a Gender Therapist YouTube channel  and Facebook page, media and podcast interviews, and the content you'll find on my website.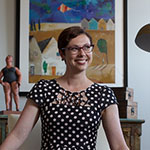 Allison Puryear is an LCSW with a nearly diagnosable obsession with business development. She has started practices in three different cities and wants you to know that building a private practice is shockingly doable when you have a plan and support. You can download a free private practice checklist to make sure you have your ducks in a row, get weekly private practice tips, and join the Abundance Party to gain the confidence and tools you need to succeed.