Can My Area Handle Private Pay?

Can My Area Handle Private Pay?
In this week's episode, 'Can My Area Handle Private Pay', we discuss,
What's your mindset?

Have you done the math?

Deciding where to network for your niche.

Talking about your rates while you network.
Links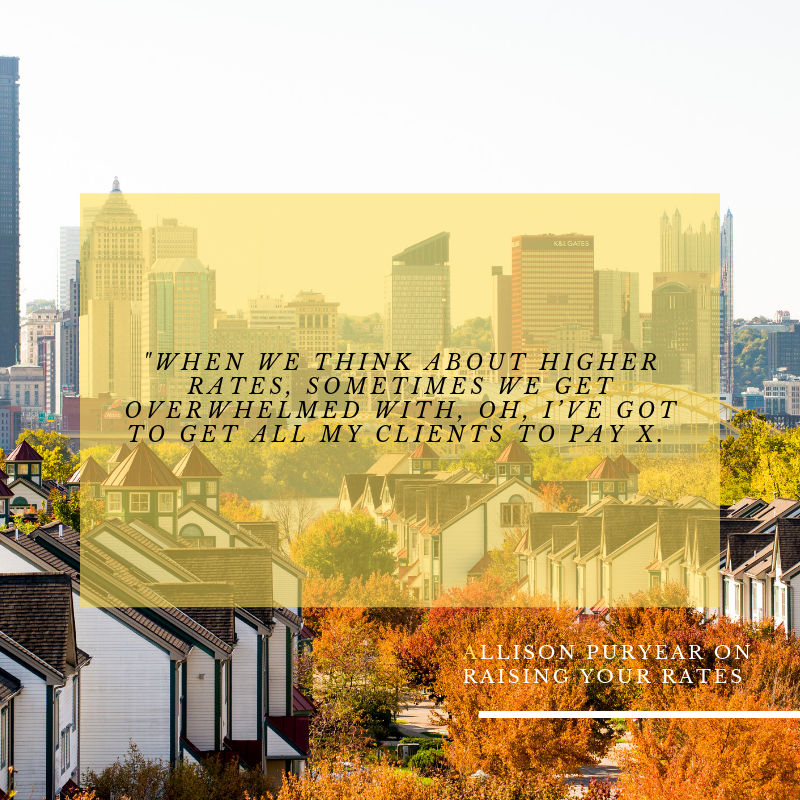 Michelle Croyle of Michelle Croyle Counseling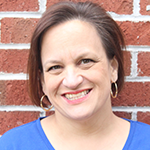 Michelle Croyle, MA is just finishing up her final hours toward licensure as an LPC in the state of Pennsylvania.  She is currently in her third month of private practice and planning that her niche specialty will be working with Anxiety, Abuse and Trauma Recovery, and Marriage Counseling.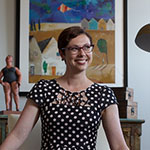 Allison Puryear is an LCSW with a nearly diagnosable obsession with business development. She has started practices in three different cities and wants you to know that building a private practice is shockingly doable when you have a plan and support. You can download a free private practice checklist to make sure you have your ducks in a row, get weekly private practice tips, and join the Abundance Party to gain the confidence and tools you need to succeed.