Tons of Referrals to Crickets

Tons of Referrals to Crickets
[smart_track_player url="http://traffic.libsyn.com/abundantpractice/0119-referrals-crickets.mp3" title="Episode #119 Tons of Referrals to Crickets" artist="Allison Puryear w/ Diana Sadat ]
In this week's episode, 'Tons of Referrals to Crickets', we discuss,
What doctors to market with and when

SEO and social media to reach your ideal client and niche

Blogging, and website design
Links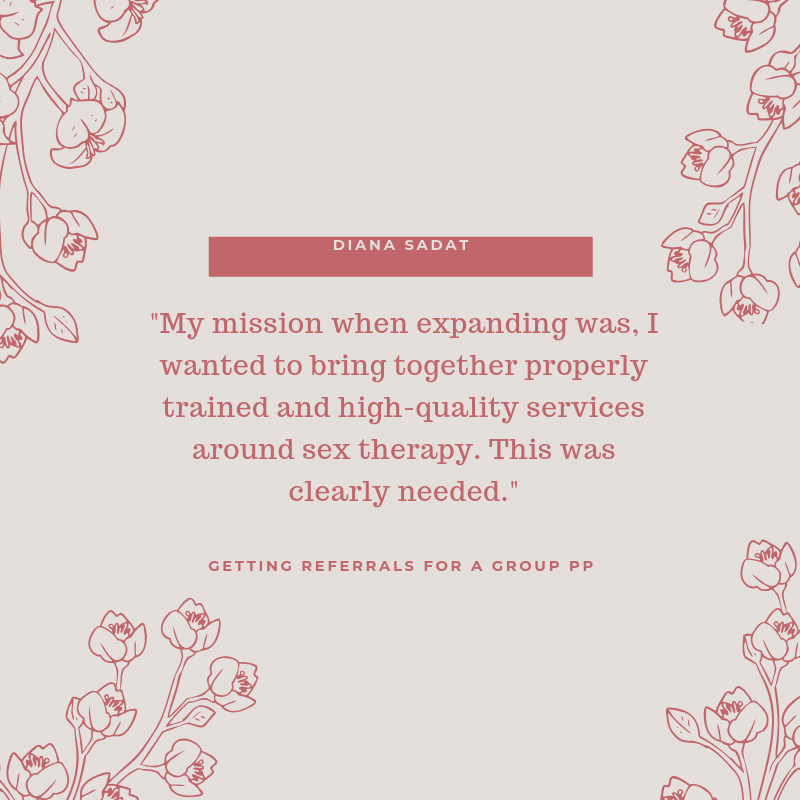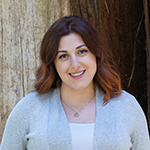 Diana Sadat is a Registered Clinical Counsellor and Sex Therapist as well as the founder and clinical director of Allura Sex Therapy Centre in Vancouver, Canada. She specializes in sexual functioning, sexual trauma, and consensual non-monogamy, working with individuals and couples to enhance their sexuality and their relationship with their partner and themselves.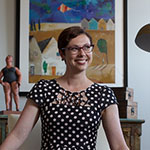 Allison Puryear is an LCSW with a nearly diagnosable obsession with business development. She has started practices in three different cities and wants you to know that building a private practice is shockingly doable when you have a plan and support. You can download a free private practice checklist to make sure you have your ducks in a row, get weekly private practice tips, and join the Abundance Party to gain the confidence and tools you need to succeed.