Getting Published on National Platforms

Getting Published on National Platforms
[smart_track_player url="http://traffic.libsyn.com/abundantpractice/0123-nationally-published.mp3" title="Episode #123 Getting Published on National Platforms" artist="Allison Puryear w/ Dori Gatter]
In this week's episode, 'Getting Published on National Platforms', we discuss,
How can people find you?

Writing with authority

Filling your practice means putting yourself out there.

Systems make the world go 'round.
Links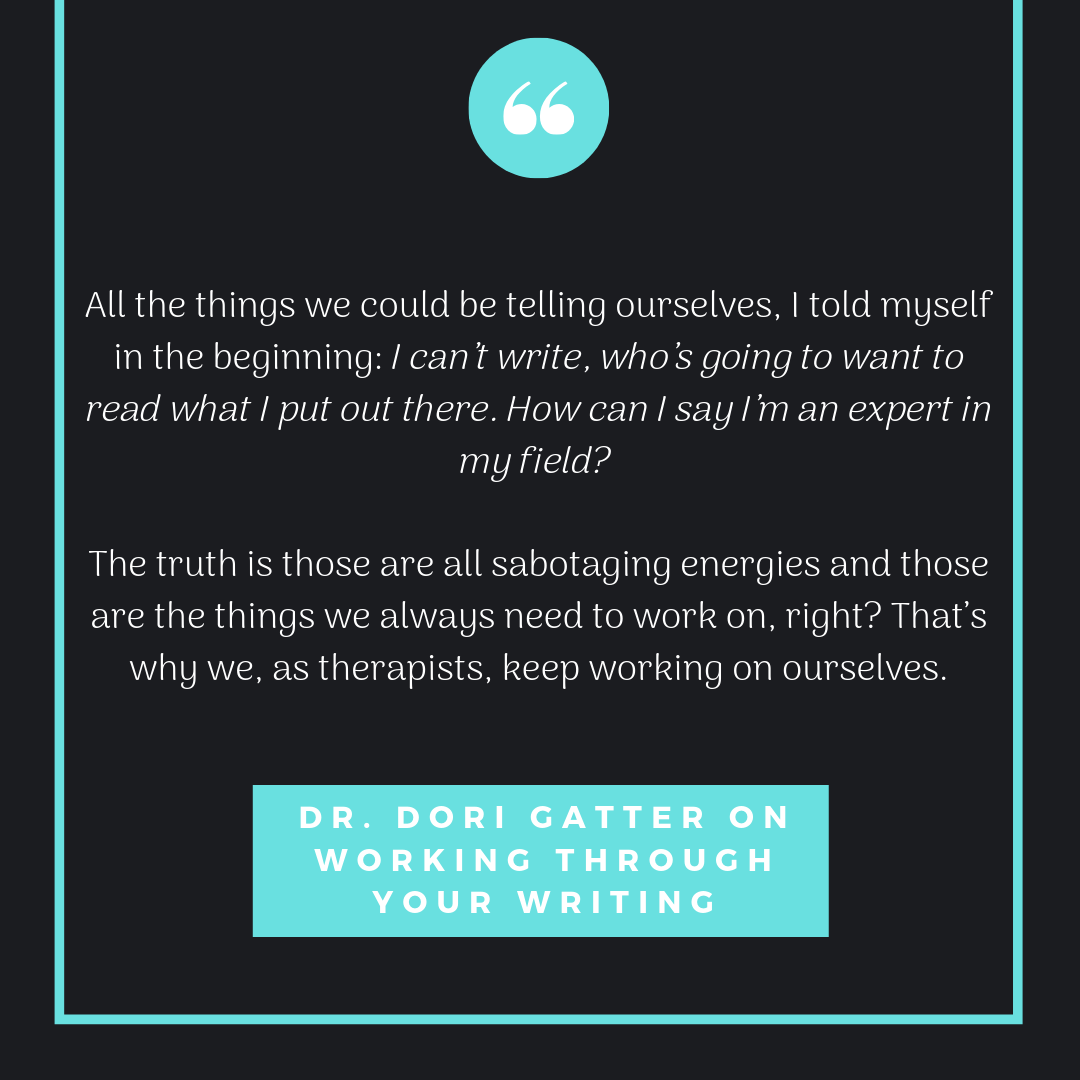 Dr. Dori Gatter is a Psychotherapist, Relationship Expert, Speaker and Coach for over 20 years. She helps couples and business partners upgrade their relationships, businesses and transform their lives. She leads couples retreats and workshops nationally, is a speaker and has co-authored two book.  Her work has been featured on NBC, ABC, Forbes, The Huffington Post, Cosmopolitan, Reader's Digest, Men's Health, Bustle and Shape Magazine and she has been voted in the top 10 Psychotherapists in her state.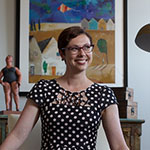 Allison Puryear is an LCSW with a nearly diagnosable obsession with business development. She has started practices in three different cities and wants you to know that building a private practice is shockingly doable when you have a plan and support. You can download a free private practice checklist to make sure you have your ducks in a row, get weekly private practice tips, and join the Abundance Party to gain the confidence and tools you need to succeed.