Getting Off Insurance and Being Yourself in Your Practice

Getting Off Insurance and Being Yourself in Your Practice
[smart_track_player url="http://traffic.libsyn.com/abundantpractice/0124-off-insurance-authenticity-practice.mp3" title="Episode #124 Getting Off Insurance and Being Yourself in Your Practice" artist="Allison Puryear w/ Christine Snyder]
In this week's episode, 'Getting Off Insurance and Being Yourself in Your Practice
Insurance in relation to location and community needs.

How median community salary can impact your rates.

Understand your insurance contracts inside and out.

Figuring out your rates.
Links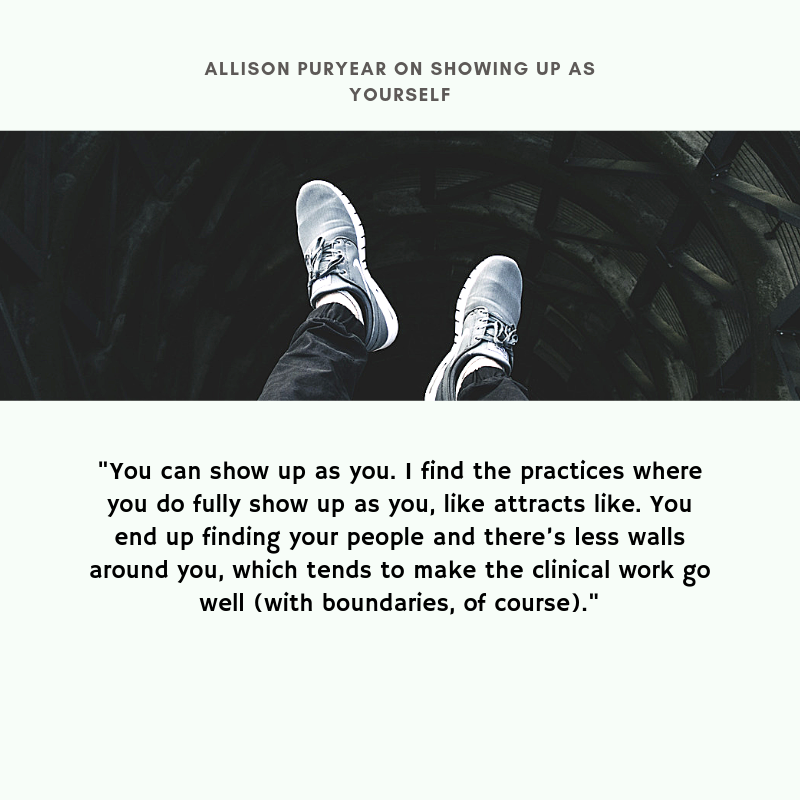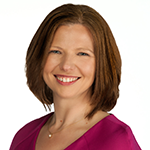 Christine Snyder, LCSW has been in private practice in northern New Jersey for the last four years.  A social worker since 2004, she has worked in medical and psychiatric settings before opening her practice in 2016, working with individuals with issues surrounding infidelity.  Christine took time off from social work after a particularly rough bout of professional burnout and worked for a number of years as a church music director. The time away from social work also allowed her to explore dreams of becoming a performer and she appeared in commercial print advertisements, industrial films, and got to kick out a windshield on an episode of "Forensic Files".  Private practice provides her the flexibility to work with clients and maintain a busy schedule as a freelance church organist on weekends. She and her husband enjoy participating in half-marathons which helps keep them in shape to run after their two-year-old son.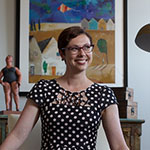 Allison Puryear is an LCSW with a nearly diagnosable obsession with business development. She has started practices in three different cities and wants you to know that building a private practice is shockingly doable when you have a plan and support. You can download a free private practice checklist to make sure you have your ducks in a row, get weekly private practice tips, and join the Abundance Party to gain the confidence and tools you need to succeed.