Transitioning to Recurring Appointments

Transitioning to Recurring Appointments
[smart_track_player url="http://traffic.libsyn.com/abundantpractice/0125-recurring-appointments.mp3" title="Episode #125 Transitioning to Recurring Appointments" artist="Allison Puryear w/ Stephanie Dobbin]
In this week's episode, 'Transitioning to Recurring Appointments', we discuss,
When to be accommodating but keep yourself on track.

Using recurring slots to gauge how full your practice is. 

Working with your clients to meet both your needs. 

Taking a real look at your schedule. 
Links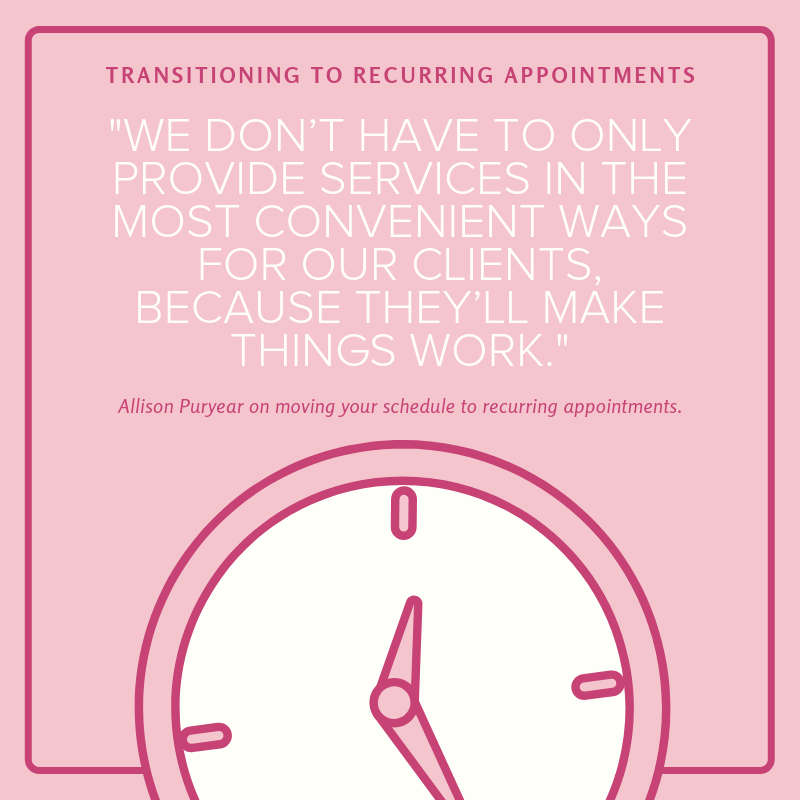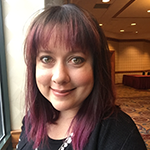 Stephanie Dobbin, LMFT, CGP is a relational & group psychotherapist based in Rochester, NY. She is passionate about working with healthcare providers who want happier, healthier lives at home and at work. She has a fully private-pay practice, seeing about 20 individual and couple clients weekly. She LOVES group psychotherapy and leads two groups in her practice as well. She has a Facebook group for group therapists and group-therapist-hopefuls called Lead Process Groups in Private Practice. Her course, Get Good at Leading Process Groups, launched earlier this year.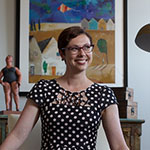 Allison Puryear is an LCSW with a nearly diagnosable obsession with business development. She has started practices in three different cities and wants you to know that building a private practice is shockingly doable when you have a plan and support. You can download a free private practice checklist to make sure you have your ducks in a row, get weekly private practice tips, and join the Abundance Party to gain the confidence and tools you need to succeed.