Are You a Therapist or a Business Owner?

Are Your a Therapist or a Business Owner?
[smart_track_player url="http://traffic.libsyn.com/abundantpractice/0128-therapist-business-owner.mp3" title="Episode #128 Are You a Therapist or a Business Owner" artist="Allison Puryear w/ Tara McMullin]
In this week's episode, 'Are You a Therapist or a Business Owner', we discuss, 
Identifying yourself as a therapist and a business owner

Feeling like you're not done or meeting goals.

Business Building: Are we there yet?
Links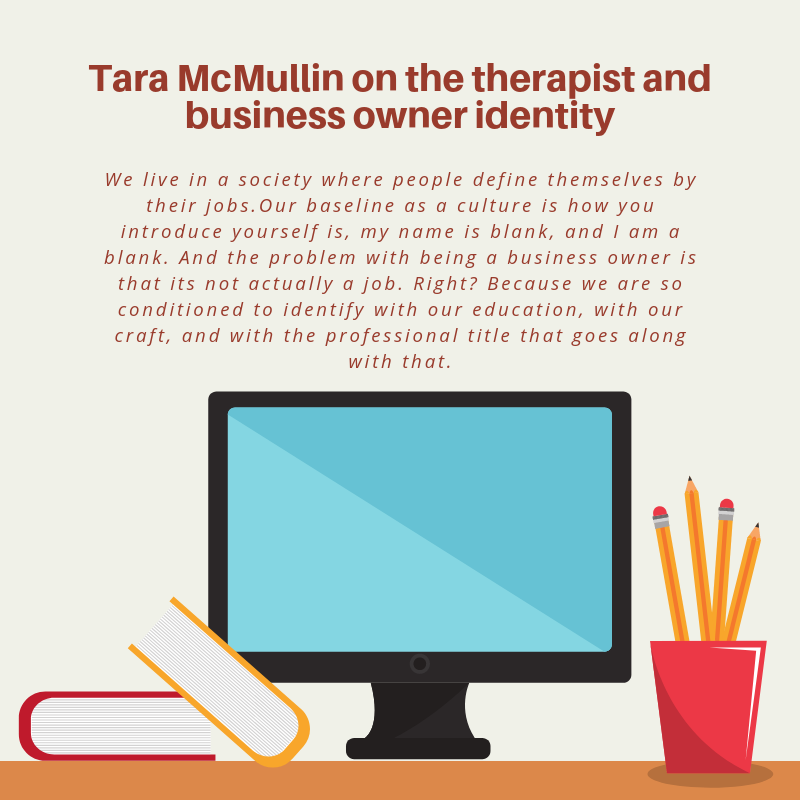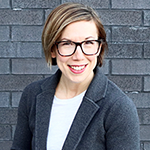 Tara McMullin is a podcaster, writer, and small business community leader. With over a decade of experience helping thousands of small business owners grow their businesses, she's on a mission to change the dialogue about what's really working from hype to candid conversation.
She's the host of the What Works podcast, a top small business podcast that's been recommended by Forbes and Entrepreneur, as well as the founder of The What Works Network, a community hub for small business owners. She's also a bestselling Money & Life instructor on CreativeLive. Her work has been featured on Fast Company, Inc, Daily Worth, and The Huffington Post.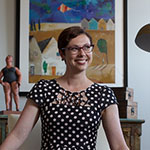 Allison Puryear is an LCSW with a nearly diagnosable obsession with business development. She has started practices in three different cities and wants you to know that building a private practice is shockingly doable when you have a plan and support. You can download a free private practice checklist to make sure you have your ducks in a row, get weekly private practice tips, and join the Abundance Party to gain the confidence and tools you need to succeed.