When You Love Working With a Few Populations

Working With A Few Different Populations
[smart_track_player url="http://traffic.libsyn.com/abundantpractice/0130-working-different-populations.mp3" title="Episode #130 Working With a Few Different Populations" artist="Allison Puryear w/ Natalie Coriell]
In this week's episode, 'When You Love Working With a Few Populations', we discuss,
How to get clear on your nice. 

What language does your ideal client identify with.

How does your ideal client identify where they are in life right now?
Links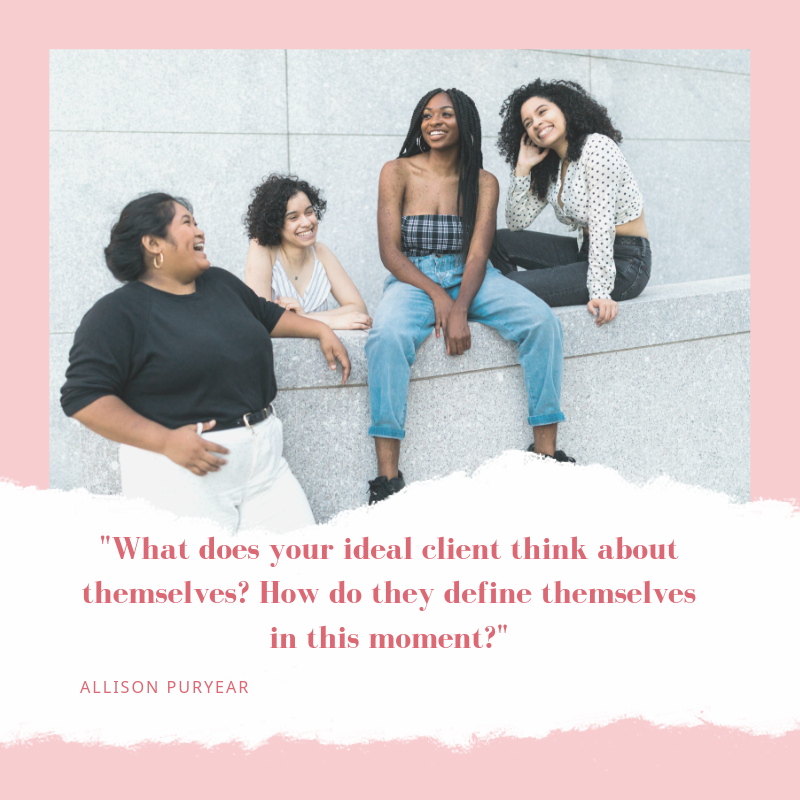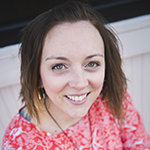 Natalie Coriell is an LPC and board certified Art Therapist as well as a trained EMDR provider. Natalie is building her private practice, Connecting the Dots, in St. Louis, MO. She works with teens and young adults struggling with perfectionistic tendencies due to traumatic events in their lives. Natalie believes in the power of community both for her clients as well as bridging connections between professionals. We can all grow stronger together.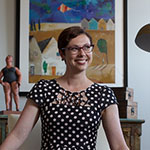 Allison Puryear is an LCSW with a nearly diagnosable obsession with business development. She has started practices in three different cities and wants you to know that building a private practice is shockingly doable when you have a plan and support. You can download a free private practice checklist to make sure you have your ducks in a row, get weekly private practice tips, and join the Abundance Party to gain the confidence and tools you need to succeed.