Choosing Marketing Strategies with a VA in Mind

Choosing Marketing Strategies with a VA in Mind
[smart_track_player url="http://traffic.libsyn.com/abundantpractice/0131-choosing-marketing-strategies-va.mp3" title="Episode #131 Choosing Marketing Strategies with a VA in Mind" artist="Allison Puryear w/ Sheina Schochet]
In this week's episode, 'Choosing a Marketing Strategy with a VA in Mind', we discuss,
Where to invest your time and money wisely.

The "5 marketing things".

Your website and the financial wording.

VAs opening your time and changing your day. 

Less stress/no more dreading doing tasks you hate.
Links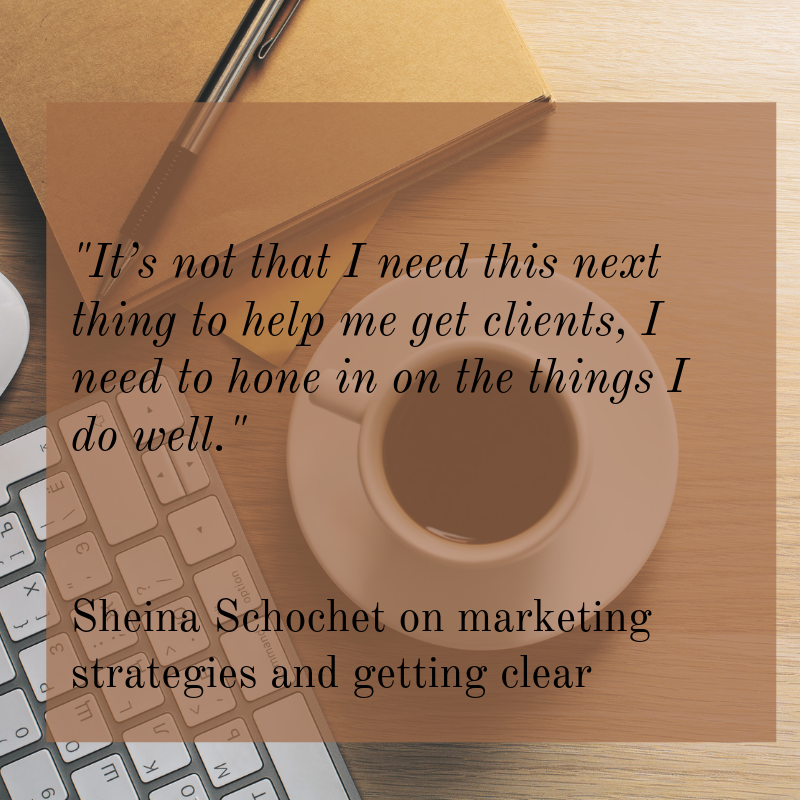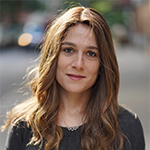 Sheina Schochet, LMHC is a licensed therapist, relationship coach, and professor living in NYC. Sheina works with successful women struggling with relationships, body image, and/or life transitions, teaching them to work on solutions and challenge the thoughts and behaviors that keep them stuck.
You can contact Sheina via email: hello@thriveandshinewellness.com, follow her on Instagram at @thriveandshinewellness, phone her at 914-240-2656, or find her at www.thriveandshinewellness.com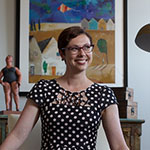 Allison Puryear is an LCSW with a nearly diagnosable obsession with business development. She has started practices in three different cities and wants you to know that building a private practice is shockingly doable when you have a plan and support. You can download a free private practice checklist to make sure you have your ducks in a row, get weekly private practice tips, and join the Abundance Party to gain the confidence and tools you need to succeed.