When You Don't Have a Ton of Experience in Your Niche

When You Don't Have a Ton of Experience in Your Niche
[smart_track_player url="http://traffic.libsyn.com/abundantpractice/0134-lack-experience-niche.mp3" title="Episode #134 When You Don't Have a Ton of Experience in Your Niche" artist="Allison Puryear w/ Kim O'Brien]
In This week's episode, 'When You Don't Have a Ton of Experience in Your Niche' we discuss,
Personal experience informing your niche - the good and the hidden gems

Getting comfortable with new marketing and networking groups

Exclusivity and your niche - working only with your new chosen population.

Growing from knowledgeable to expert comfortably.
Links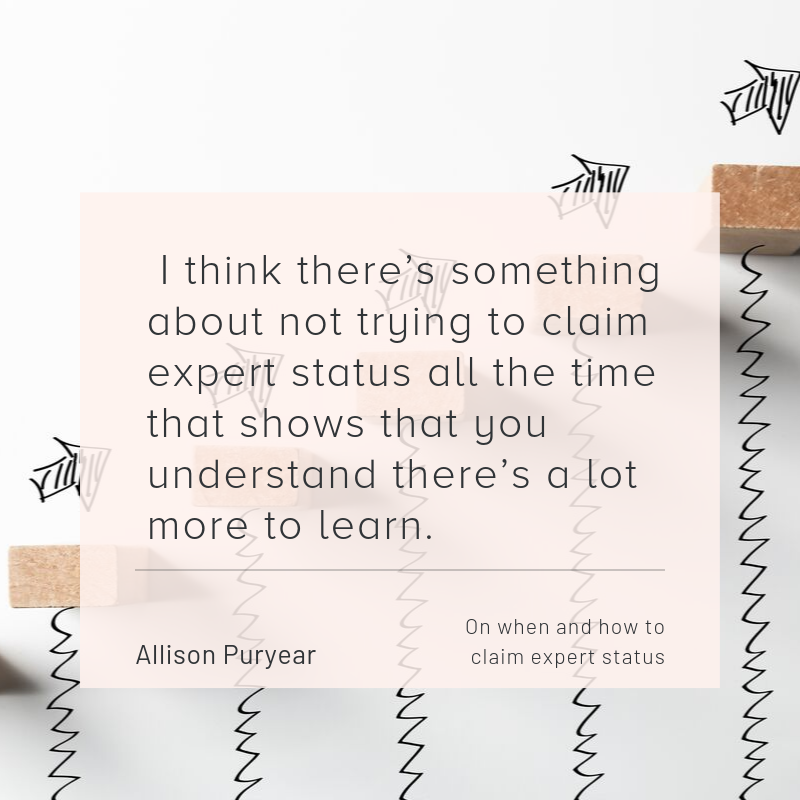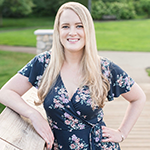 Kim is passionate about working with LGBTQ+ individuals and their families. As a queer person, she understands the unique challenges of this community. It's important to her to provide identity-affirming therapy for her clients. She is currently a Licensed Mental Health Counselor in the state of Massachusetts. Prior to working as a counselor, Kim worked in neuropsychological research with several local universities and hospitals. As a counselor, the majority of her experience is in community mental health, providing individual and family therapy. In the summer of 2019, Kim started her own private practice.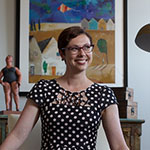 Allison Puryear is an LCSW with a nearly diagnosable obsession with business development. She has started practices in three different cities and wants you to know that building a private practice is shockingly doable when you have a plan and support. You can download a free private practice checklist to make sure you have your ducks in a row, get weekly private practice tips, and join the Abundance Party to gain the confidence and tools you need to succeed.