The Truth About Private Practice, Pt. 2

Solving Supply and Demand Issues
In this week's episode, 'The Truth About Private Practice, Pt. 2', we discuss,
Getting past the uncomfortable marketing feelings

Embracing what you didn't learn in graduate school

It's not selling yourself, it's telling the world that you can help fix a problem

Slow months are normal
Links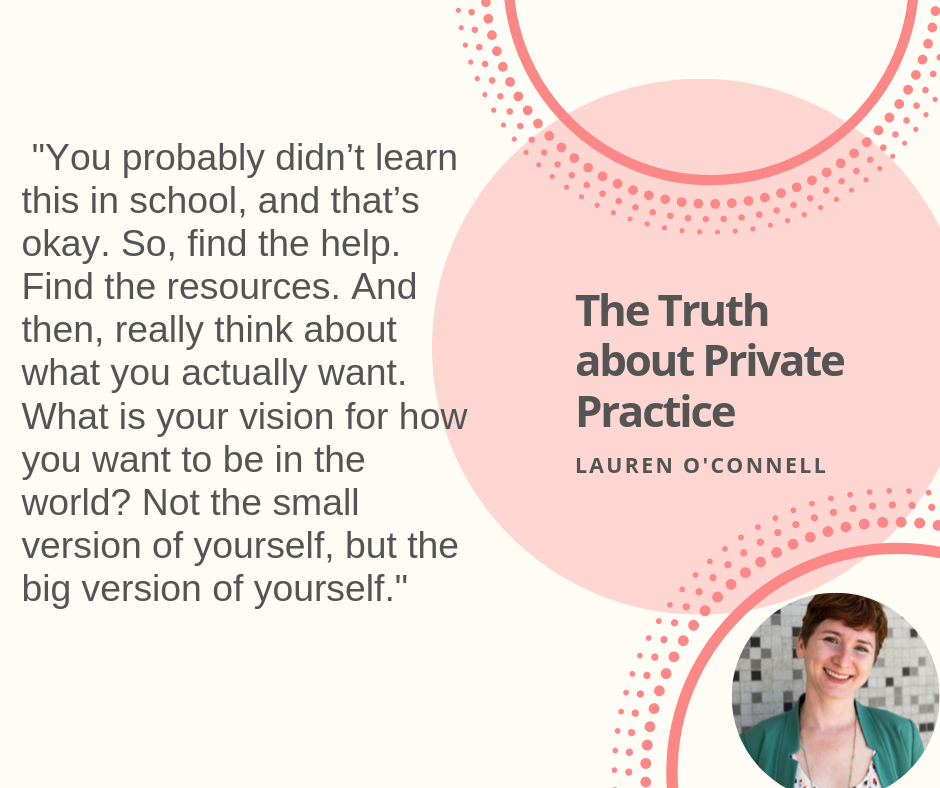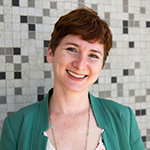 Lauren O' Connell is a  Licensed Marriage & Family Therapist practicing in Santa Monica, California. A lover of art and artists with a background in the arts as a painter and cartoonist, she works with highly sensitive, creative people who are interested in improving their relationships to career, self and others.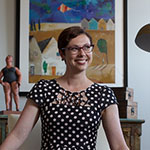 Allison Puryear is an LCSW with a nearly diagnosable obsession with business development. She has started practices in three different cities and wants you to know that building a private practice is shockingly doable when you have a plan and support. You can download a free private practice checklist to make sure you have your ducks in a row, get weekly private practice tips, and join the Abundance Party to gain the confidence and tools you need to succeed.