Back Office Marketing

In this week's episode, 'Back Office Marketing', we discuss,
Back Office Marketing
Getting excited about the work you do behind the scenes. 
Get rid of the fear and anxiety of being behind.
No more pessimism bias.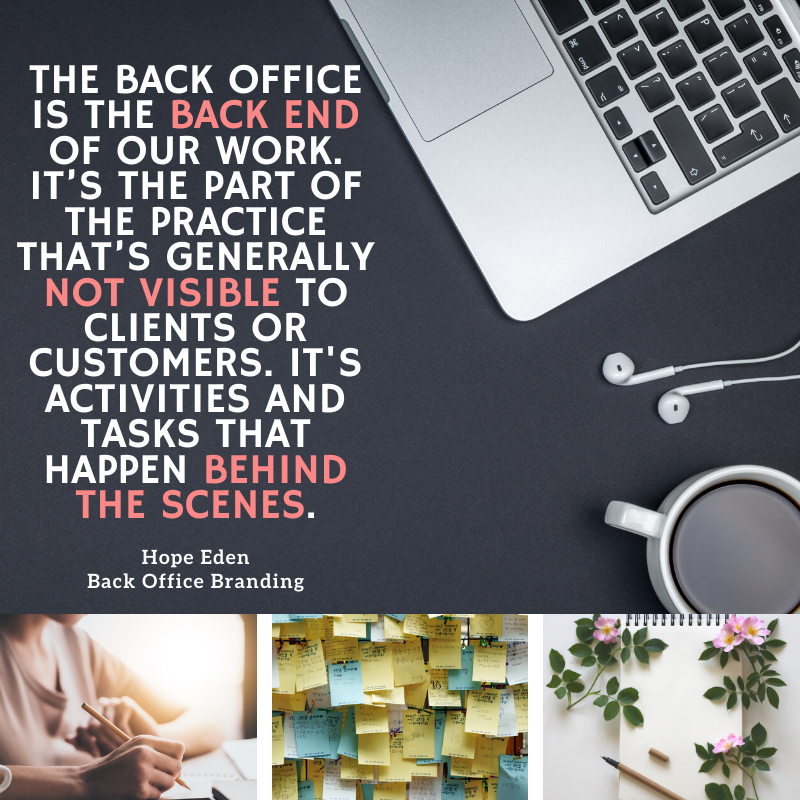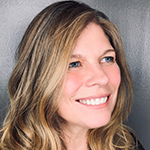 Hope Eden, founder and creator of The Organized Therapist, lives in Asheville, NC where she is a private practice therapist, a mom and an entrepreneur. One of her passions is making documentation, systems development, organization and culture building available to therapists in all different phases and stages of their practices. Recently she launched The Organized Therapist, an app just for therapists. It's where organization and social media intersect, making it possible to rebrand the administrative side of your practice.
The Organized Therapist Community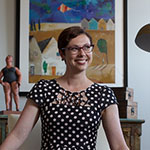 Allison Puryear is an LCSW with a nearly diagnosable obsession with business development. She has started practices in three different cities and wants you to know that building a private practice is shockingly doable when you have a plan and support. You can download a free private practice checklist to make sure you have your ducks in a row, get weekly private practice tips, and join the Abundance Party to gain the confidence and tools you need to succeed.