Why Is My Phone Not Ringing?

In this week's episode, 'Why Is My Phone Not Ringing?', we discuss,
Marketing a certification to those who need it.
Finding your niche.
Bringing clients over from agency or group work.
Taking a good look at your web site.
Sponsored By: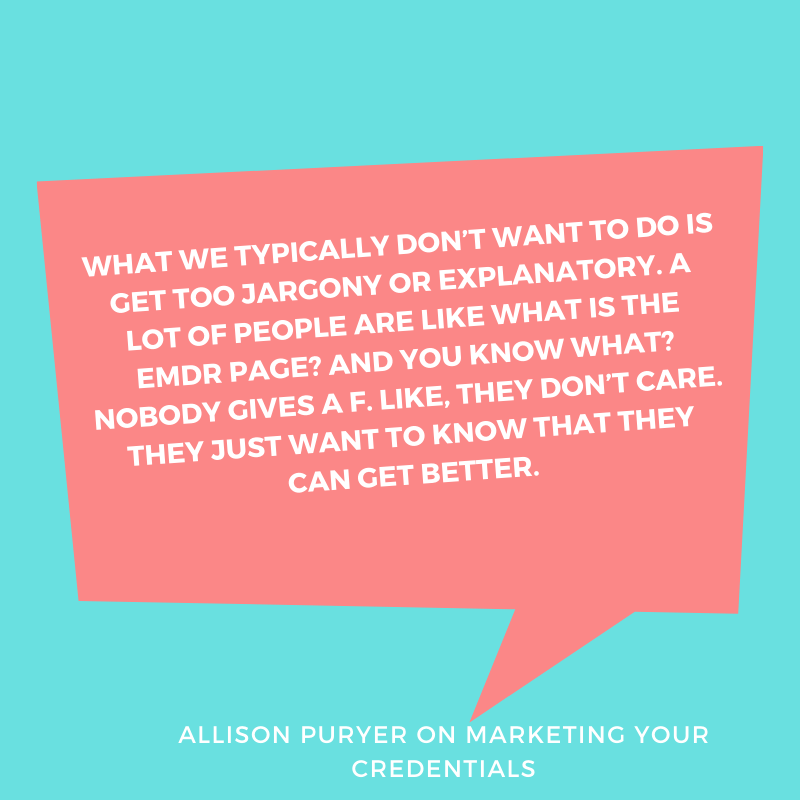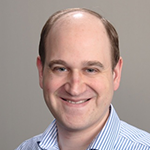 Sheldon Reisman has a Master's in Social Work from the University of Cincinnati and holds a Bachelor's in Liberal Arts from Excelsior College.
He is a certified Eye Movement and Desensitization Reprocessing (EMDR) therapist, and an approved consultant in training for helping other therapists grow in their skill of using EMDR. I am also a Somatic Experiencing Practitioner. He enjoys spending time with his wife and kids and doing family activities together. And loves traveling, especially to the Western United States and all the great national parks.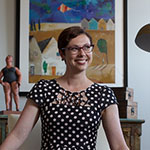 Allison Puryear is an LCSW with a nearly diagnosable obsession with business development. She has started practices in three different cities and wants you to know that building a private practice is shockingly doable when you have a plan and support. You can download a free private practice checklist to make sure you have your ducks in a row, get weekly private practice tips, and join the Abundance Party to gain the confidence and tools you need to succeed.