Clinical Supervision Online

[et_pb_image src="/wp-content/uploads/2020/03/164-getting-your-practice-online-banner.png" align="center" align_tablet="center" align_phone="" align_last_edited="on|desktop" admin_label="Banner" _builder_version="4.0.11" z_index_tablet="500" box_shadow_horizontal_tablet="0px" box_shadow_vertical_tablet="0px" box_shadow_blur_tablet="40px" box_shadow_spread_tablet="0px"]
In this episode, Clinical Supervision Online, Allison speaks with Rachel McCrickard from Motivo about online supervision.
Some states don't allow out of state supervision.
Be aware of your state's regulation/license type and state.
Who can supervise whom.
Supervisors might be a great resource to help you navigate the tele-health transition.
Abundancepracticebuilding.com/covid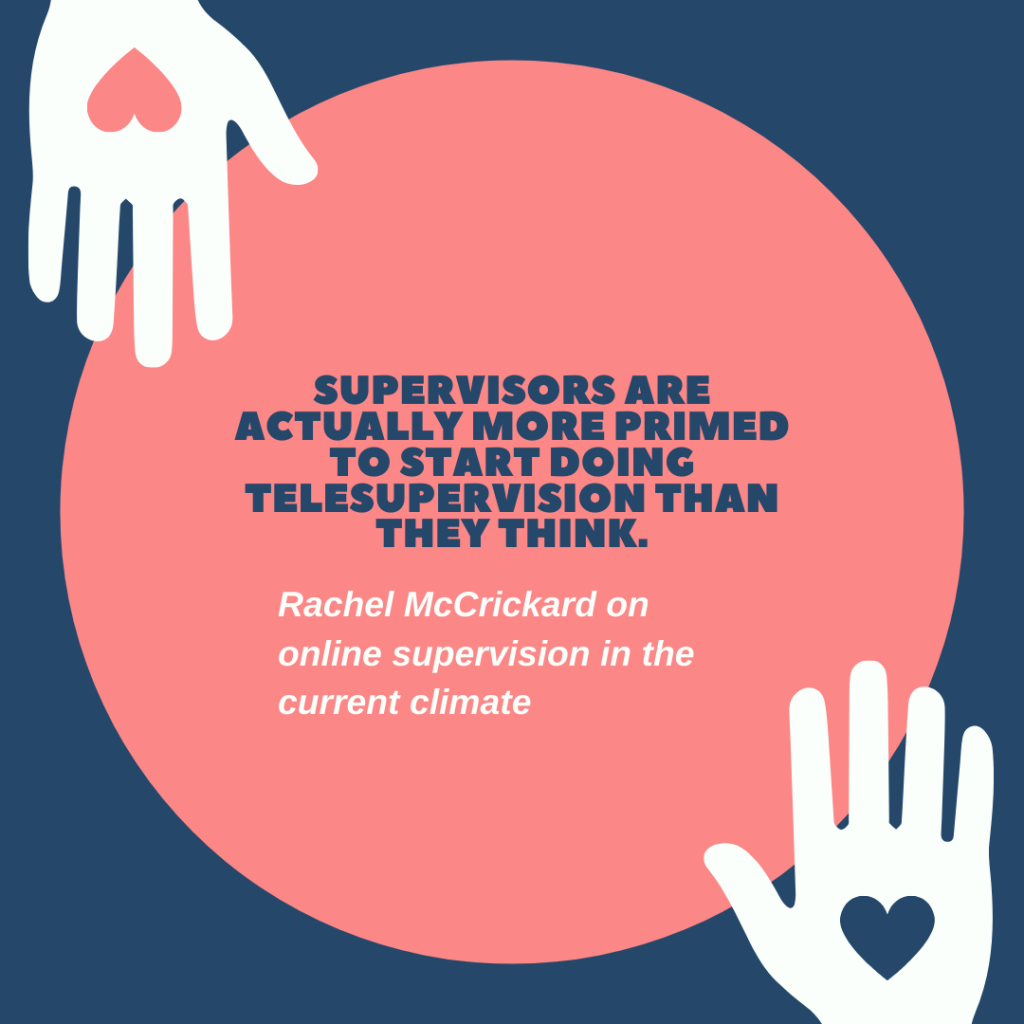 Rachel McCrickard is a Licensed Marriage and Family Therapist and Founder and CEO of Motivo, an online platform connecting mental health professionals to clinical supervisors. Rachel's clinical background as a LMFT and AAMFT Approved Supervisor caused her to recognize the difficulty many therapists experience when attempting to find quality clinical supervision. Impassioned by her inherent entrepreneurial spirit, Rachel fostered the creation of the first HIPAA-compliant platform for connecting pre-licensed therapists to clinical supervisors.
A graduate of Azusa Pacific University, Rachel spent the early years of her career providing therapy to chronically homeless individuals in the Skid Row district of Los Angeles, CA.  In 2011, Rachel returned to her hometown of Chattanooga, TN where she began working at a large community mental health agency. In 2017, Rachel established Motivo and is now blazing a new trail within the profession for easy access to clinical supervision.  Learn more about Motivo at www.wearemotivo.com.  Rachel can be reached via email at rachel@wearemotivo.com.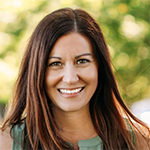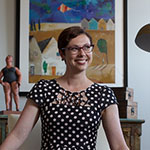 Allison Puryear is an LCSW with a nearly diagnosable obsession with business development. She has started practices in three different cities and wants you to know that building a private practice is shockingly doable when you have a plan and support. You can download a free private practice checklist to make sure you have your ducks in a row, get weekly private practice tips, and join the Abundance Party to gain the confidence and tools you need to succeed.